Affiliate and Referral links are used below to promote products I love and recommend. I receive a commission on any purchases made through these links. Please see my disclosure policy for more details.
Bringing the Bible and handwriting practice together is really a great way to encourage good handwriting skills and Bible memorization with your kids. Today I am sharing some ways to teach Bible and handwriting practice for preschoolers.
Handwriting Skills for Preschoolers
Preschoolers are just beginning to learn how to write. They are bringing so many skills together at this age that allow them to develop good handwriting habits. From fine motor development, pre-writing skills, and pencil grasp development; everything comes to a head when they start to learn to print the letters of the alphabet.
For many preschoolers, this begins at ages 4-5. However, by age 6 is developmentally when most children are able to form all letters of the alphabet starting with capitals and then lowercase.
Many people also begin handwriting with learning cursive, especially if you tend to follow Montessori methods of learning. Cursive is becoming a more popular first choice, particularly for children with special needs. Instead of the child having to worry about each letter's start and end point, cursive allows them to write in a continuous, fluid motion that is often easier for them to master.
Bible And Handwriting Practice for Preschoolers
As Christian parents, we are always looking for ways to encourage our children to learn more about God's Word as well as begin Bible memorization. I remember every school day, my mom would begin our homeschool with devotions and we always had a memory verse to learn as well.
There are numerous studies that show hand writing improves memorization and learning. There is something about the motion of the hand, forming the letters of the text that allows us to retain what we learn better, even better than typing it.
This is no exception for even younger children. As preschoolers are beginning to learn to write and also memorize God's Word, it makes sense to combine these two things together. Of course at this age they are not re-writing complete texts or passages, but they can still use the Bible as their guide for learning to write.
I am very excited to introduce this brand new curriculum that allows Christian parents to do just this with their preschoolers.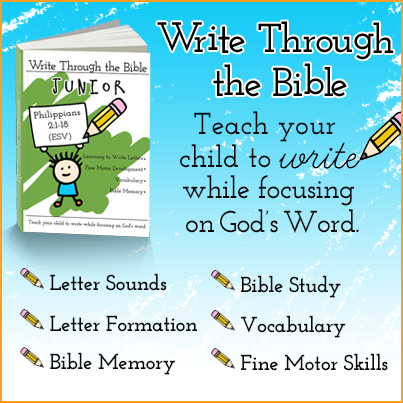 Write Through the Bible Jounior (WTTB Jr.) is a brand new curriculum addition in the popular Write Through the Bible series by my great friends Trisha and Luke Gilkerson of Intoxicated on Life.
WTTB Jr. takes the passages of Philippians 2:1-16 and not only provides age appropriate ways for your child to memorize this text, but also provides 31 weeks of lessons that encourage letter sounds and formation, vocabulary and fine motor skills. I am very impressed by this curriculum and can't wait to add it to our tot school and preschool days with Ellie.
WTTB Jr. comes in a variety of options for you as well: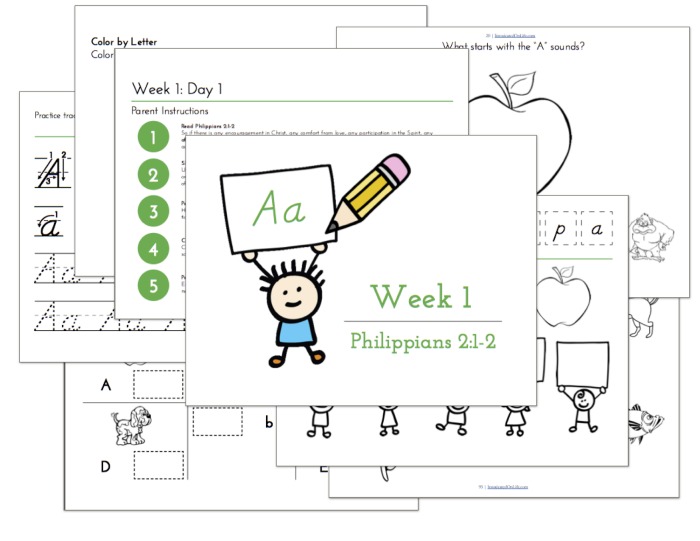 I personally received a copy of the soft cover print Ball & Stick manuscript ESV version to review and I am very happy with this version. The Ball & Stick manuscript is very simple for preschoolers to read and mimics excellent letter formation strategies that I often used when working as an Occupational Therapy Assistant.
There are also fine motor exercises for your preschooler to do including cutting and pasting, coloring, and more.
You can get the first chapter for FREE by visiting the Write Through the Bible Jr. page to see if it would be a good fit for your preschooler.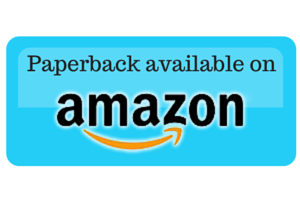 I know you are really going to love adding the Write Through the Bible Junior edition to your homeschool preschool curriculum choices.
For more Christian parenting ideas, be sure to follow my board on Pinterest.
Follow Heather G. | Golden Reflections Blog 's board Christian Parenting on Pinterest.