Are you looking for resources for child behavior, emotions and sensory processing? Then you've come to the right place. I have rounded up a list of all the blog posts I have written as well as resources I recommend for further reading in this handy resource page.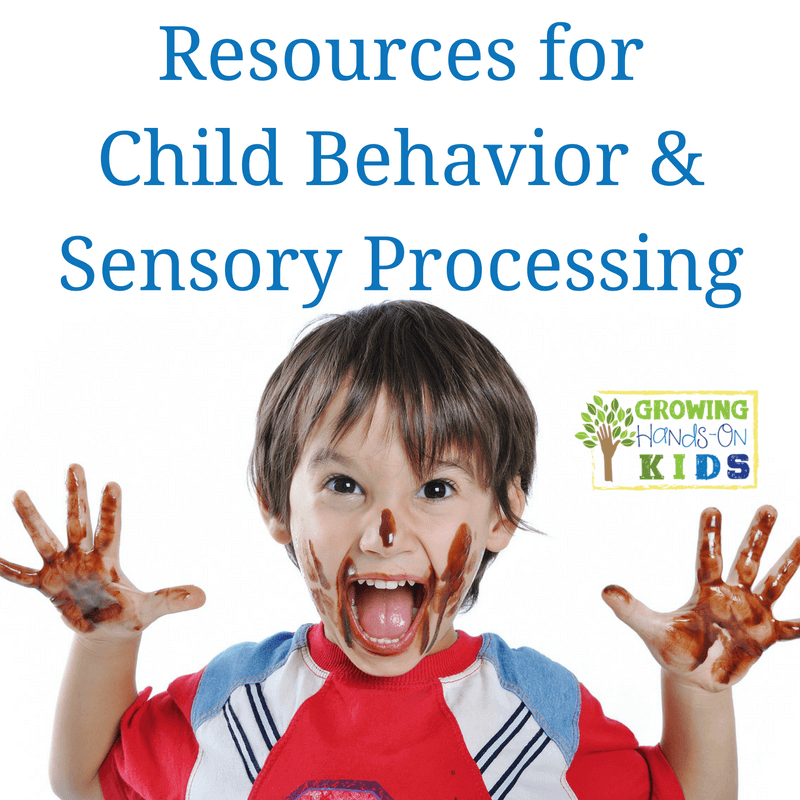 Blog Posts on Behavior & Sensory Processing
Here are some posts I have written on GHOK about behavior, emotions, and sensory processing.
If you have not signed up for my 9-day Sensory Processing e-mail series yet, you can do so here. It comes with 7 printable downloads you can use as a reference sheet for the entire series.
More Reading on Sensory Processing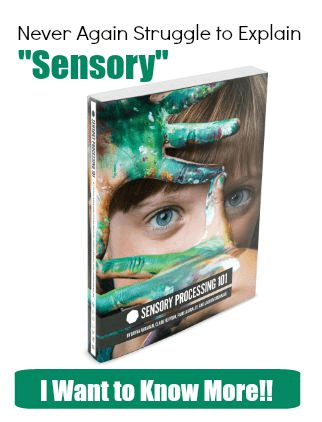 Sensory Processing 101 – An eBook (or Paperback and Kindle version) format book that is written by three pediatric therapists of The Inspired Treehouse and a teacher and mom of a child with sensory processing difficulties. Written in easy to understand language, this is the book to get if you are struggling to share about sensory processing with others (such as family members or teachers), or you want to learn more about it yourself!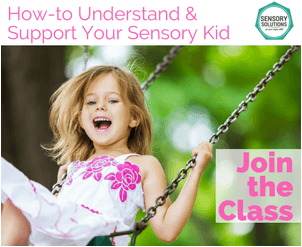 Sensory Solutions Class – This self paced online class gives you practical tips and solutions for each sensory system, as well as explaining each of them in easy to understand language. It's perfect for parents to go through and learn more about their sensory kiddo. You will get PDF downloads with each module as well as videos to watch and bonus material (including how to deal with picky eaters!)
More Reading and Resources for Emotions and Behavior
My Emotions Postcards are a digital download file that you can print off and laminate and use in your home, classroom or therapy sessions. Each set comes with 8 common emotions and the back of the cards give you tips for sharing with your child about that emotion and ways to self regulate.
You can get the full set of Emotions Postcards (includes girl, boy, emoji, and 3 8×10 poster size of emotions). Or you can purchase each of the Emotions Postcards for Girls, for Boys, or Emoji sets separately.
For more tips, check out my Pinterest boards below.
Follow Heather | Growing Hands-On Kids's board Occupational Therapy Tips on Pinterest.