Welcome to Growing Hands-On Kids!
Developmental Tips, Tools, and Strategies for Growing Hands-On Kids.
---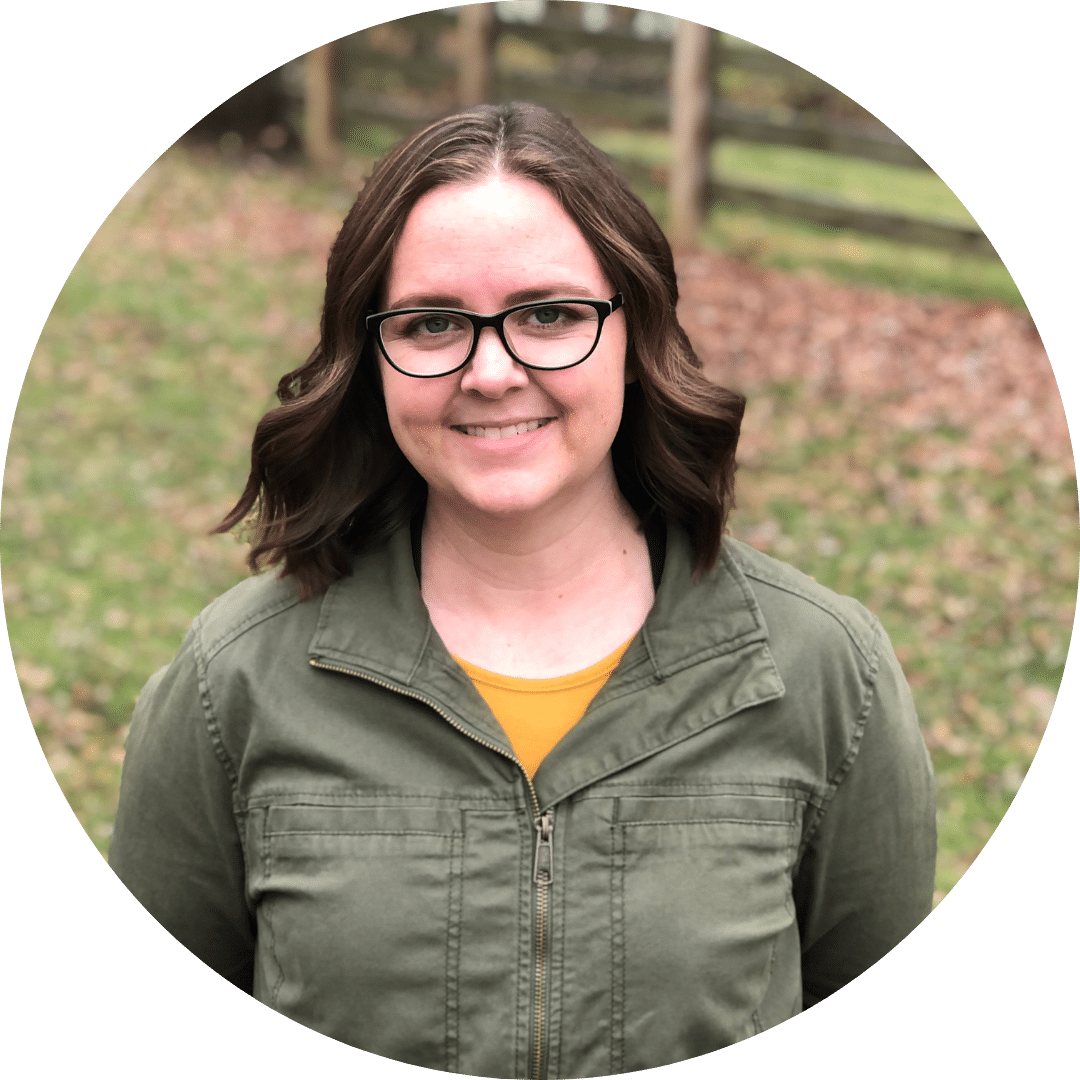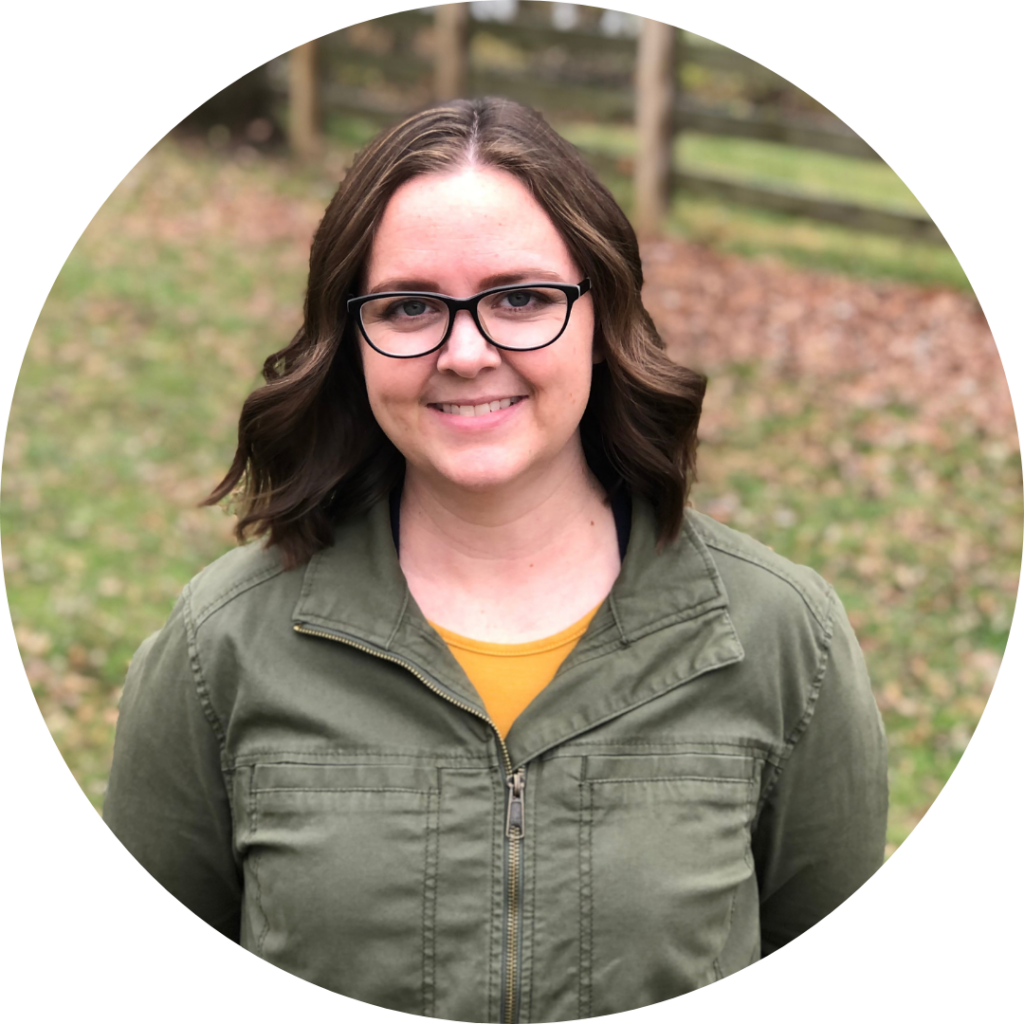 My name is Heather, I am a Certified Occupational Therapy Assistant turned blogger. My goal is to provide you with the development tips, tools, and strategies you need to grow your own hands-on kids.
Even though I am not actively practicing, I use my background of working in the school system to help provide you with as many resources as I can. I also stay home and homeschool my two children, ages 9 and 6.
What You Can Find on Growing Hands-On Kids
My journey started when I was working in the school system as an Occupational Therapy Assistant. I loved working with the kids and finding fun ways to work towards their goals.
With that in mind, you will find 6 main themes on the blog:
I also enjoy making free printables, and you can find those over on my free printables page.
Another easy way to get started is to visit my Start Here page which lists some of my more popular posts and other resources for you.
About Heather of Growing Hands-On Kids
I am a homeschool graduate and attended college to become a Certified Occupational Therapy Assistant. The same year I graduated, I also married my college sweetheart, David.
I began my career in the geriatric/nursing home population and then moved on to the pediatric/public school setting. This is where my love for fine motor, handwriting, and sensory activities started.
In May of 2013, my husband and I decided I would be a stay-at-home mom and take care of our 1-year-old daughter full time. It is a decision I have not regretted.
We homeschool both children now, Ellie (age 9) is in 3rd grade, and Ben (age 6) is in Kindergarten.
Resources for Growing Hands-On Kids
You can visit my shop page to see all of the ebooks and other resources I offer here on GHOK.
I am the author of Basic Shapes for Beginners, a Hands-On Approach to Pre-writing Strokes for Preschoolers, and Basics of Fine Motor Skills – Developmental Activities for Kids.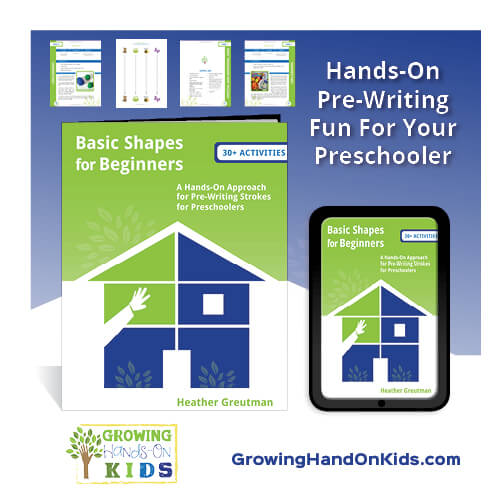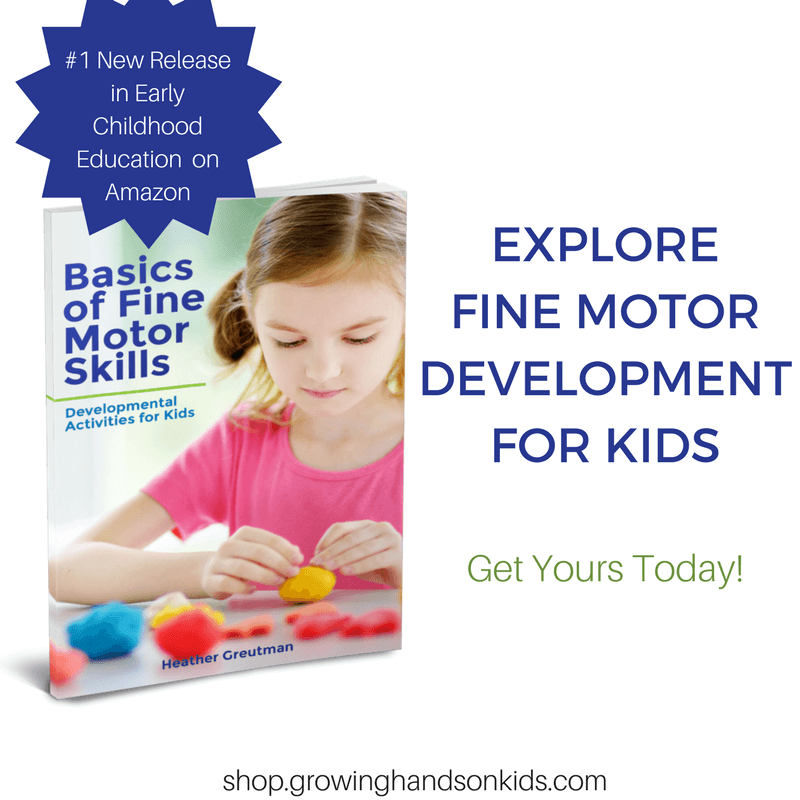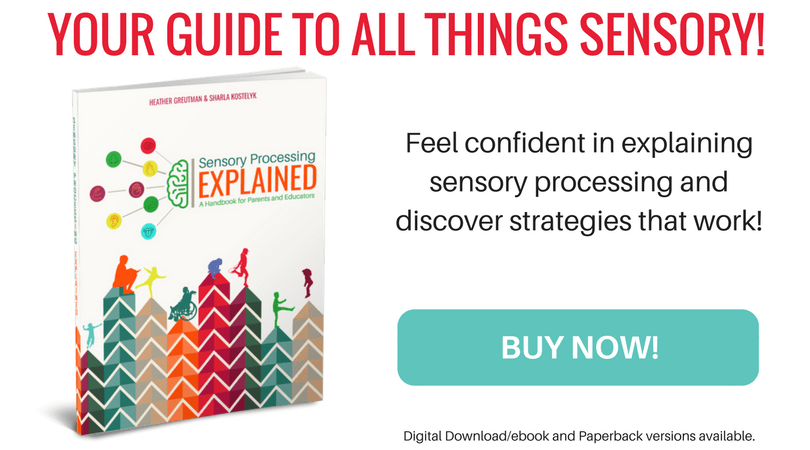 You can also get to the FREE PRINTABLES I offer here.
Other Places Heather Writes
I have written guest posts and other articles from time to time around the internet. You can find some of them below.
Contact Growing Hands-On Kids
I would love to hear from you. You can find me on Facebook, Pinterest, and Instagram.