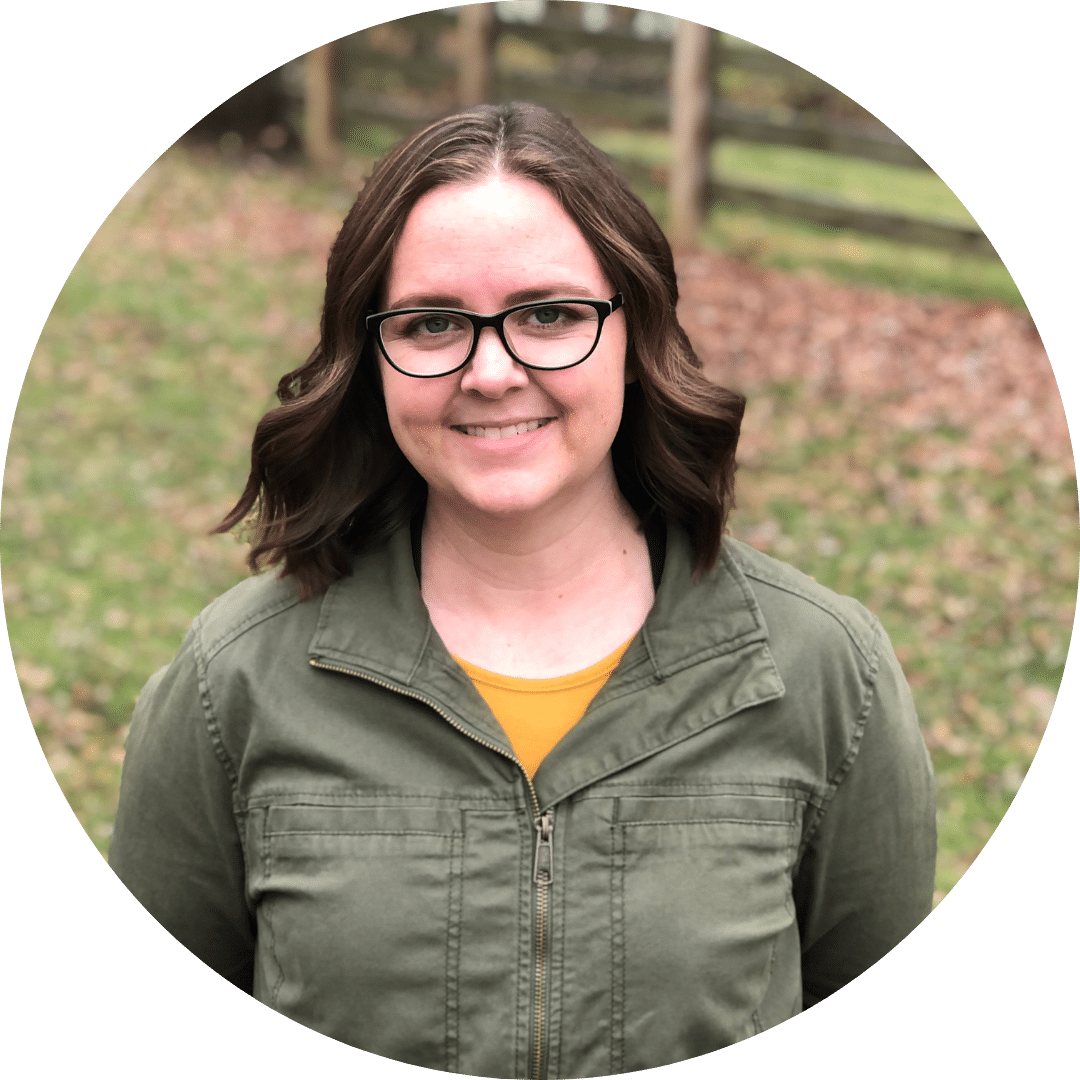 Welcome to Growing Hands-On Kids
Hi, I'm Heather!
Here at Growing Hands-On Kids, you'll find child development tips, tools, and strategies through hands-on activities.
My mission is to help you encourage your child or student to reach their fullest potential through hands-on play and developmentally age-appropriate activities.
About GHOK
Growing Hands-On Kids started in 2015 as a way for me to share activity ideas that I was using in my school-based experience as an Occupational Therapy Assistant.
Since then, it has grown into a website filled with child development tips, tools, and strategies, along with digital download products to use with your child or students.
You will find a few main topics that I write about.
Fine Motor Skills

My Fine Motor Skills Checklist has been a staple free download here on Growing Hands-On Kids for years. I also share lots of fine motor activity ideas and strategies for ages 0-6+ years old.
Handwriting & Pre-Writing Skills

Handwriting, specifically pre-writing skills is one of my passion topics. You will find lots of research and resources on pencil grasp and pre-writing/handwriting skills below.
Sensory Processing & Behavior

My popular 8-sensory systems email series is available for free to anyone who signs up with their email address.

You can also find all of my sensory processing and behavior posts listed below.
Visual Motor Skills

I share a lot about scissor skills along with visual-motor integration and visual perception activities.
Gross Motor Skills

One of my most popular posts is all about crossing midline. You'll find that along with other gross motor skills and some free activity printables included below.
Hands-On Activities

I provide lots of activity ideas, mainly for ages 0 to 6 years old. I am working on adding activity ideas for older children as my own children grow older.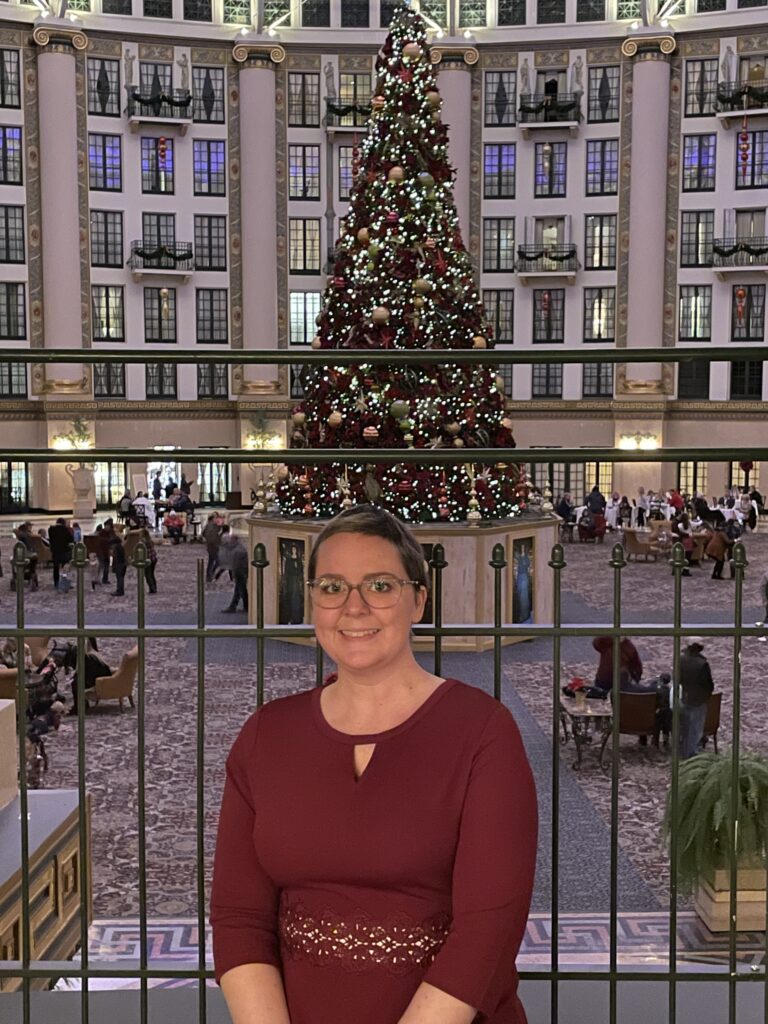 5 Things About Heather…
---
I'm a Certified Occupational Therapy Assistant I graduated in 2006 as an Occupational Therapy Assistant and started working in a skilled nursing facility. My dream position was to work in a school-based setting. Three years after graduating I was able to find a school-based position and worked there until 2013.
I'm a homeschool graduate
I was homeschooled from kindergarten through high school and was able to graduate a year early.
I met my now husband when we were just 10 years old We met through church and I was actually friends with one of his sisters first. In college, we started dating and the rest is history. We've been married for 16 years.
I'm a homeschool mom! We have two children, ages 10 and 7, who we homeschool. Our daughter is in 4th grade and our son is in Kindergarten/1st grade. For privacy reasons they aren't on the website much anymore, but you will occasionally find older pictures of both of them doing some of the activities I write about on my site.
I'm a breast cancer survivor In December 2021 I was diagnosed with stage 2 breast cancer. 2022 through February 2023 has been filled with treatments, but I am thankful for the continued support of my family and the ability to still work from home when I felt like it.
Resources for Growing Hands-On Kids
You can visit my shop page to see all of the ebooks and other resources I offer here on GHOK.
I am the author of Basic Shapes for Beginners, a Hands-On Approach to Pre-writing Strokes for Preschoolers, and Basics of Fine Motor Skills – Developmental Activities for Kids.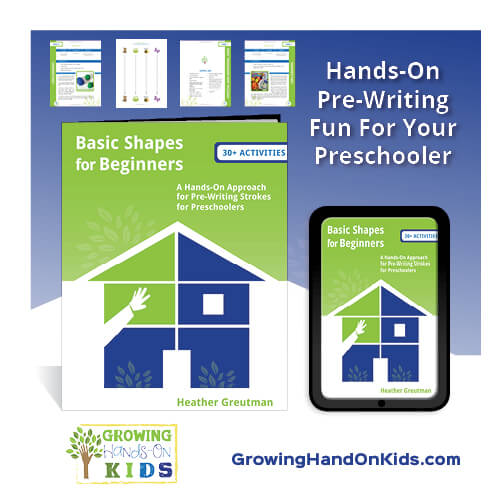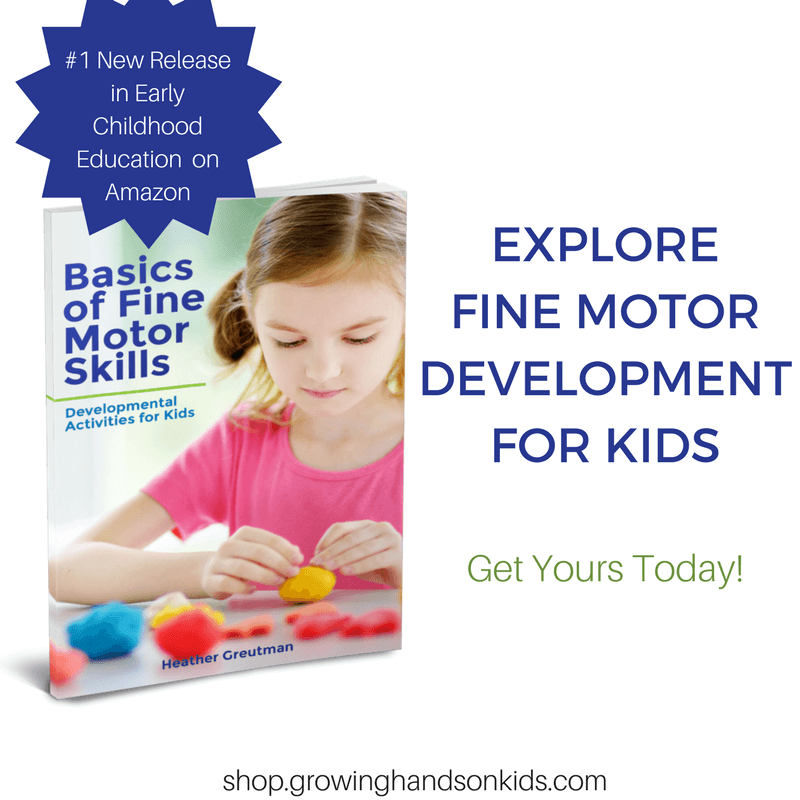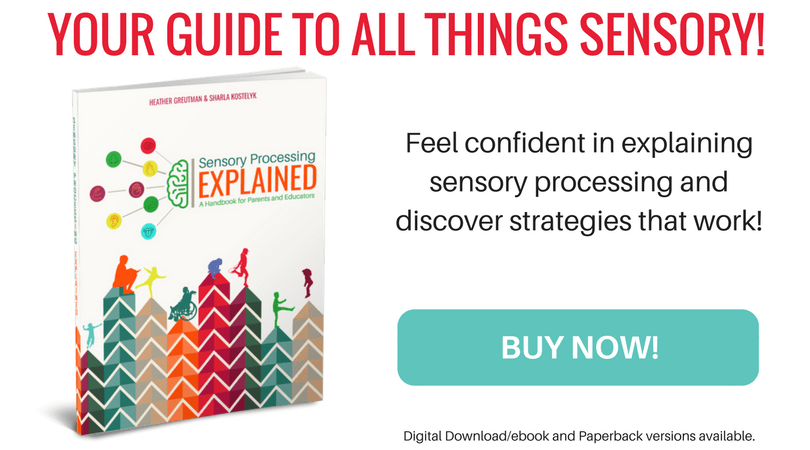 You can also get to the FREE PRINTABLES I offer here.
Other Places Heather Writes
I have written guest posts and other articles from time to time around the internet. You can find some of them below.
Contact Growing Hands-On Kids
I would love to hear from you. You can find me on Facebook, Pinterest, and Instagram.