Spring-Themed Pre-Writing Activity Printable
Affiliate and Referral links are used below to promote products I love and recommend. I receive a commission on any purchases made through these links. Please see my disclosure policy for more details.
Spring is in the air! You are looking for some fun, spring-themed activities to add to your day or therapy sessions? Today, I'm sharing a spring-themed pre-writing activity printable. This printable packet is designed for preschool through kindergarten-age children.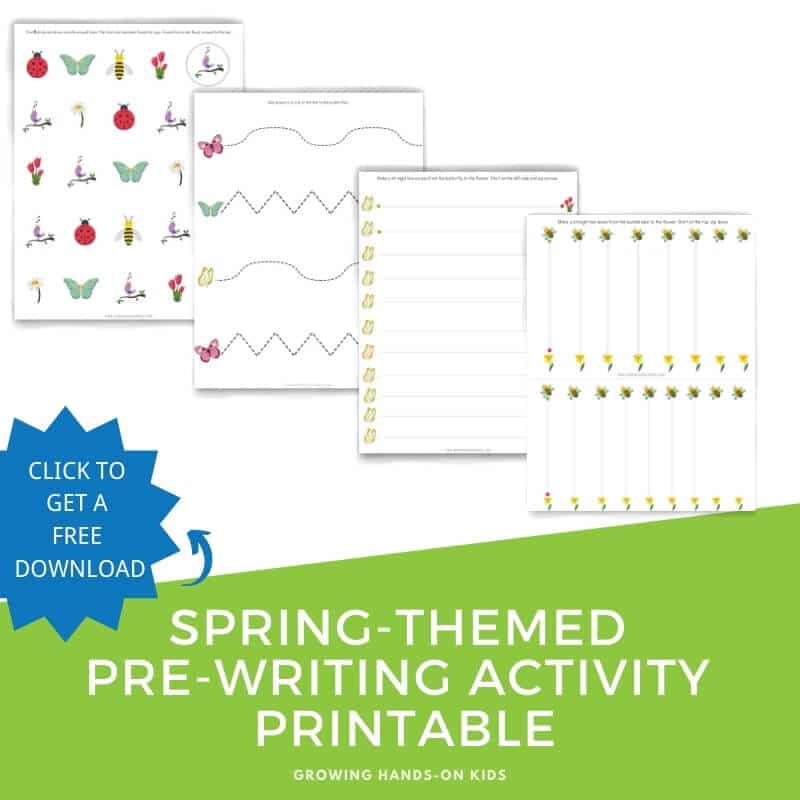 What Are Pre-Writing Skills?
If you are unfamiliar with this term, pre-writing skills refer to the lines and strokes young children need to know and master before moving on to formal handwriting. Pre-writing lines and strokes develop over time till about 5-6 years old.
I have a basics of pre-writing lines resource page that will give you more information and a pre-writing line skills checklist that you can grab here.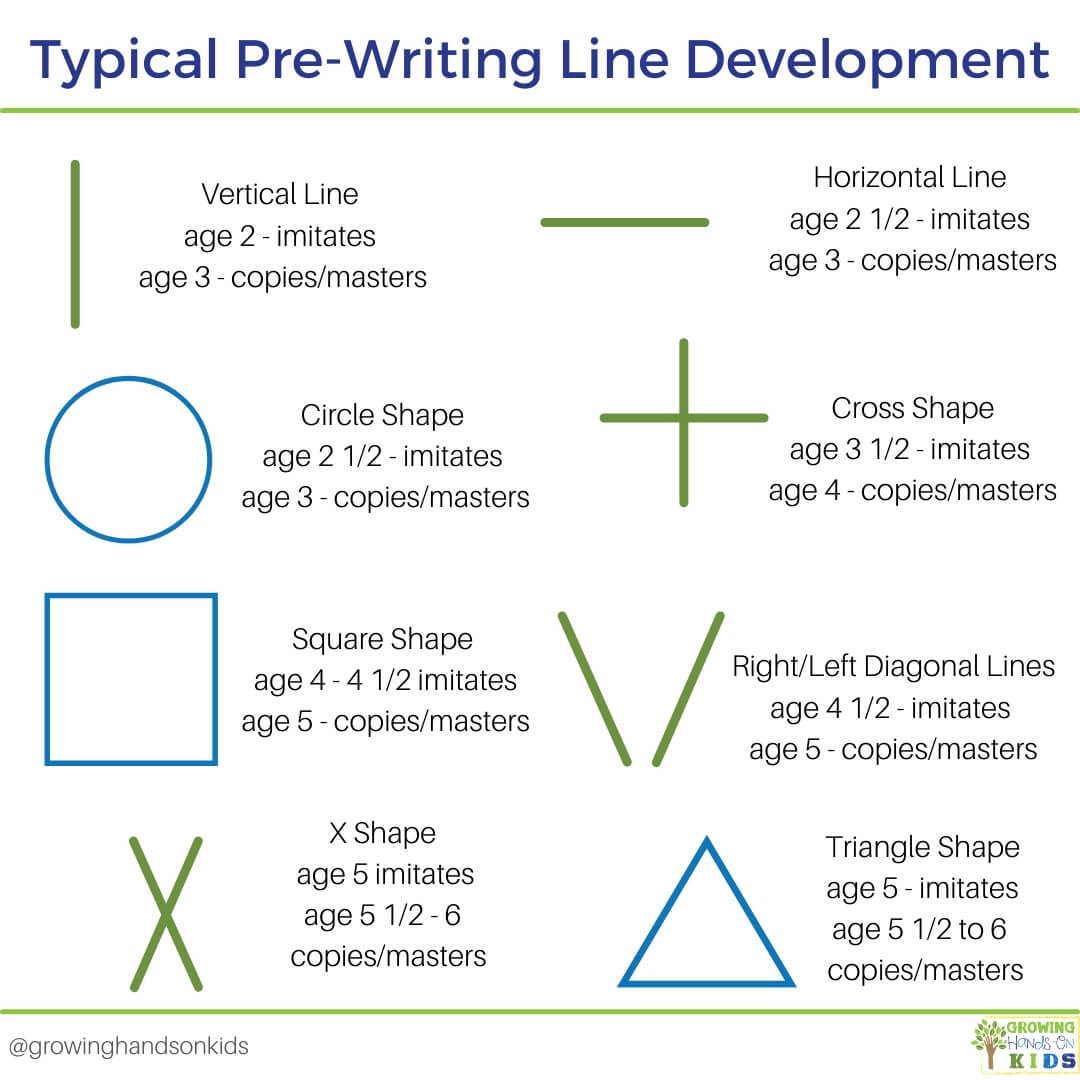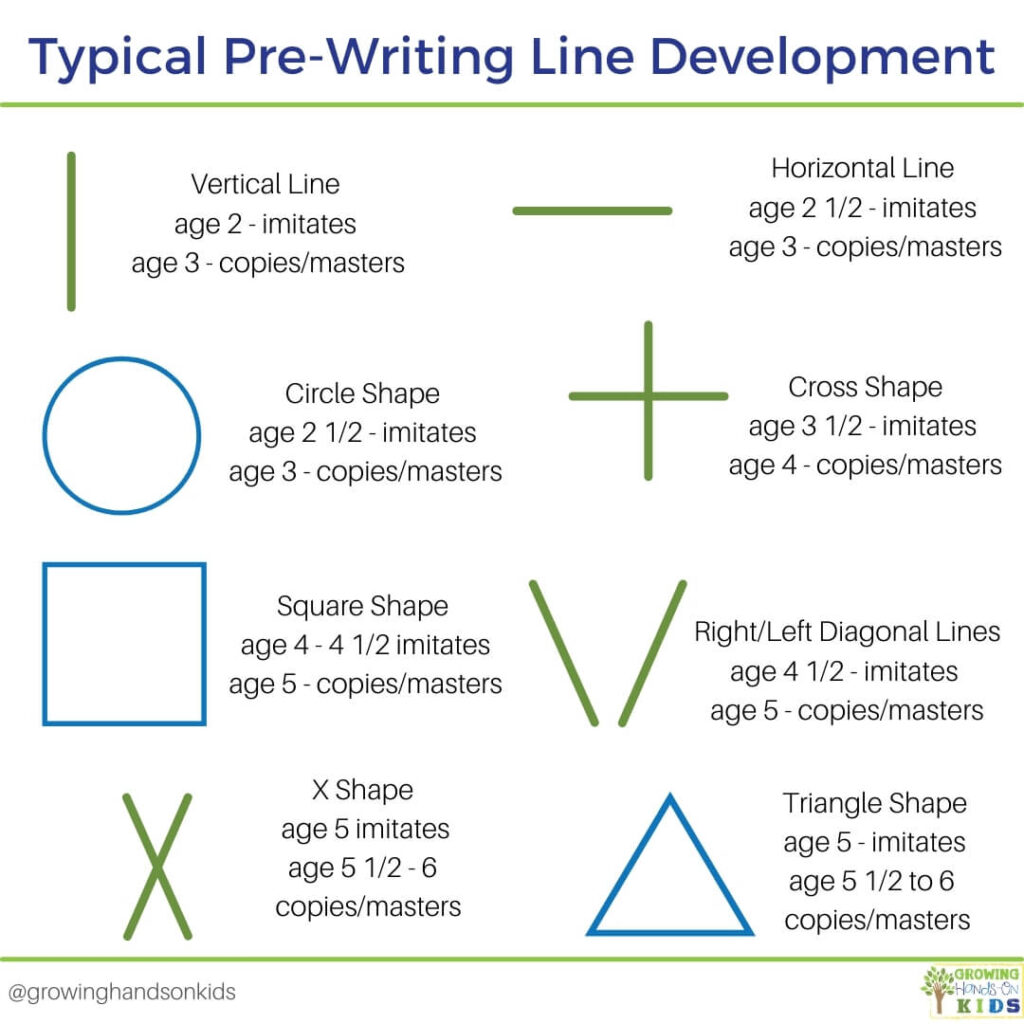 How To Use This Pre-Writing Activity Packet
I encourage you to think outside the typical pencil and paper activities, especially for your younger preschoolers. Here are some fun hands-on ways you can use these activity sheets.
Use playdough to form each line.
Peel stickers and use them to fill in each line.
Use fine motor tongs to pick up beads or mini erasers to place on the lines.
Use Wikki Stix to form each line.
You can also check out my post on 10 hands-on ways to practice pre-writing lines for more ideas.
Download Your FREE Spring Themed Pre-Writing Activity Printable
To get your free printable, enter your email address in the box below and click the "click here" button. You will then be directed to a success page and a special offer I have just for you.
Head to your email inbox and look for an email from Heather at Growing Hands-On Kids and your download will be in that email. Click the green button in that email to confirm and download your free printable.
Once you have downloaded it, head to your "downloads" folder or wherever you have downloads stored on your computer and open and print it. It does help to have Adobe Acrobat Reader installed and updated to the latest version for the best printable experience.
You'll also receive weekly child development tips, tools, and strategies from me. You can unsubscribe from these at any time.
If you are a returning subscriber, thanks for coming back! Don't worry, you won't be subscribed twice. By entering your email again, it just lets my email provider know which printable to send you.
Need more resources like this one? Check out the links below.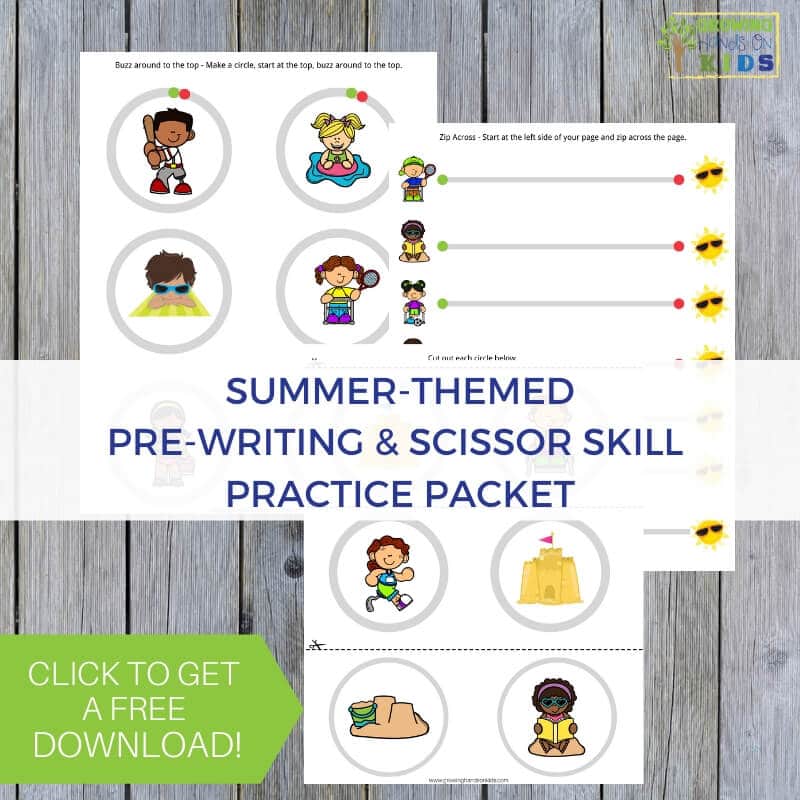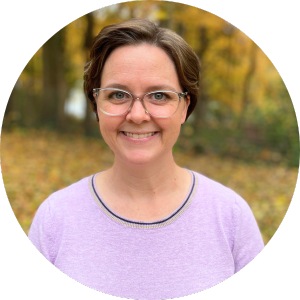 Heather Greutman, COTA
Heather Greutman is a Certified Occupational Therapy Assistant with experience in school-based OT services for preschool through high school. She uses her background to share child development tips, tools, and strategies for parents, educators, and therapists. She is the author of many ebooks including The Basics of Fine Motor Skills, and Basics of Pre-Writing Skills, and co-author of Sensory Processing Explained: A Handbook for Parents and Educators.