12 Functional Skills For Kids
Affiliate and Referral links are used below to promote products I love and recommend. I receive a commission on any purchases made through these links. Please see my disclosure policy for more details.
Over the last year, I have had the privilege of working with 8 other pediatric Occupational Therapists and Physical Therapists in the Functional Skills for Kids series. Each month we took at look at various topics in child development and broke them down into all the skills kids need to master these tasks.
I wanted to share a list of all of those posts from the last year, so you can find them in one easy place! Also stay tuned to the end of the most for an exciting announcement from the Functional Skills for Kids team.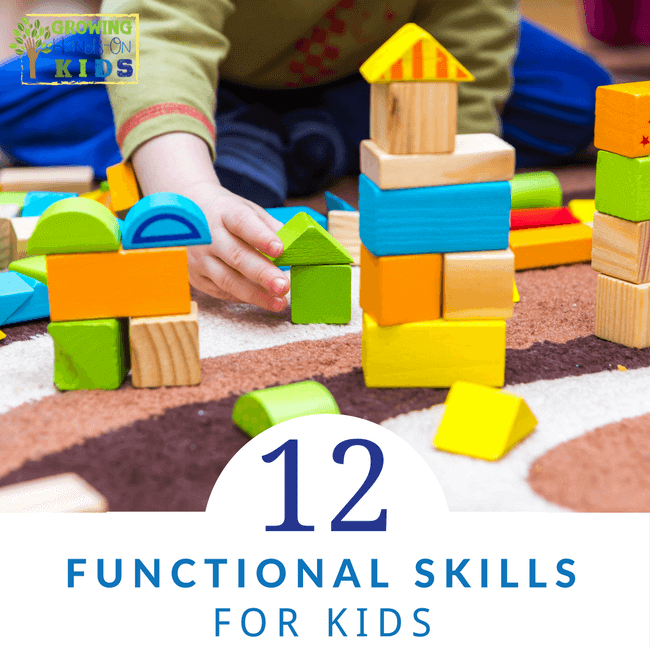 The Functional Skills for Kids Series
Each month, the pediatric therapy team took a look at different tasks that children need to master in order to successful at school or home. We broke down each of these tasks into the skills needed and gave tons of resources, tips, and suggestions.
The tasks were as follows:
Handwriting and Pencil Grasp
Potty Training/Toileting
Play
Dressing Skills
Playground Skills
Scissor Skills
Community Skills
School Day Functions
Personal Hygiene (brushing teeth, hair, showering etc)
Meal Times
Shoes, Buttons, Zippers, Snaps etc.
Keyboarding Skills
Here are all the titles that posts that I shared on those topics here on GHOK. At the bottom of each posts are links to the other therapist's posts on those subjects.
We have some exciting things planned for 2017 and this series by turning all of them into individual ebooks. There will be more announcements on this in the weeks to come, so if you'd like to keep updated you can subscribe below to Growing Hands-On Kids. You'll also get 5 days of Child Development tips when you do!
Follow Heather | Growing Hands-On Kids's board Occupational Therapy Tips on Pinterest.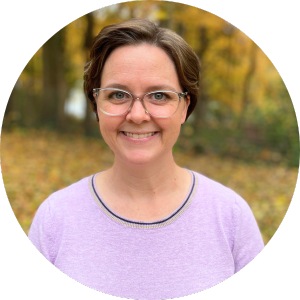 Heather Greutman, COTA
Heather Greutman is a Certified Occupational Therapy Assistant with experience in school-based OT services for preschool through high school. She uses her background to share child development tips, tools, and strategies for parents, educators, and therapists. She is the author of many ebooks including The Basics of Fine Motor Skills, and Basics of Pre-Writing Skills, and co-author of Sensory Processing Explained: A Handbook for Parents and Educators.