Hi there! I am so glad you came to my site from the Exceptional Parenting Podcast with Wendy Bertagnole. I really enjoyed chatting with Wendy and you all about the important topic of handwriting and fine motor skills.
There really is SO much we could have gotten into but we would have been talking for hours. So I wanted to make sure you still get lots of information to read through and find the best strategies, tips, and tools for supporting your child in handwriting and fine motor skills.
Fine Motor Skills Checklist for Ages 0-6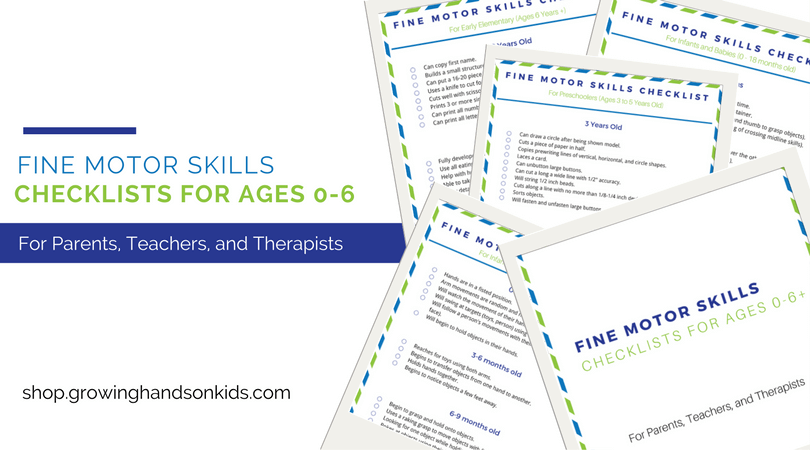 These are the checklists Wendy and I referenced a couple of times during the conversation. All you need to do is enter your email address below and then head to your inbox within the next 20 minutes to confirm and get your checklists.
This will also give you access to my weekly child development newsletter where I share even more tips, tools and strategies for growing hands-on kids. 🙂
On The Farm Pre-Writing Packet and Fine Motor Skills Activity Packet
We also talked about this fine motor activity packet and a similar on the farm pre-writing packet that would go great with this. You can purchase both of these from my site and use with your kids at home or in the classroom.
If you do sign up for the free fine motor checklists above, you will get a special offer on the fine motor packet once you subscribe, so make sure you do that first! 🙂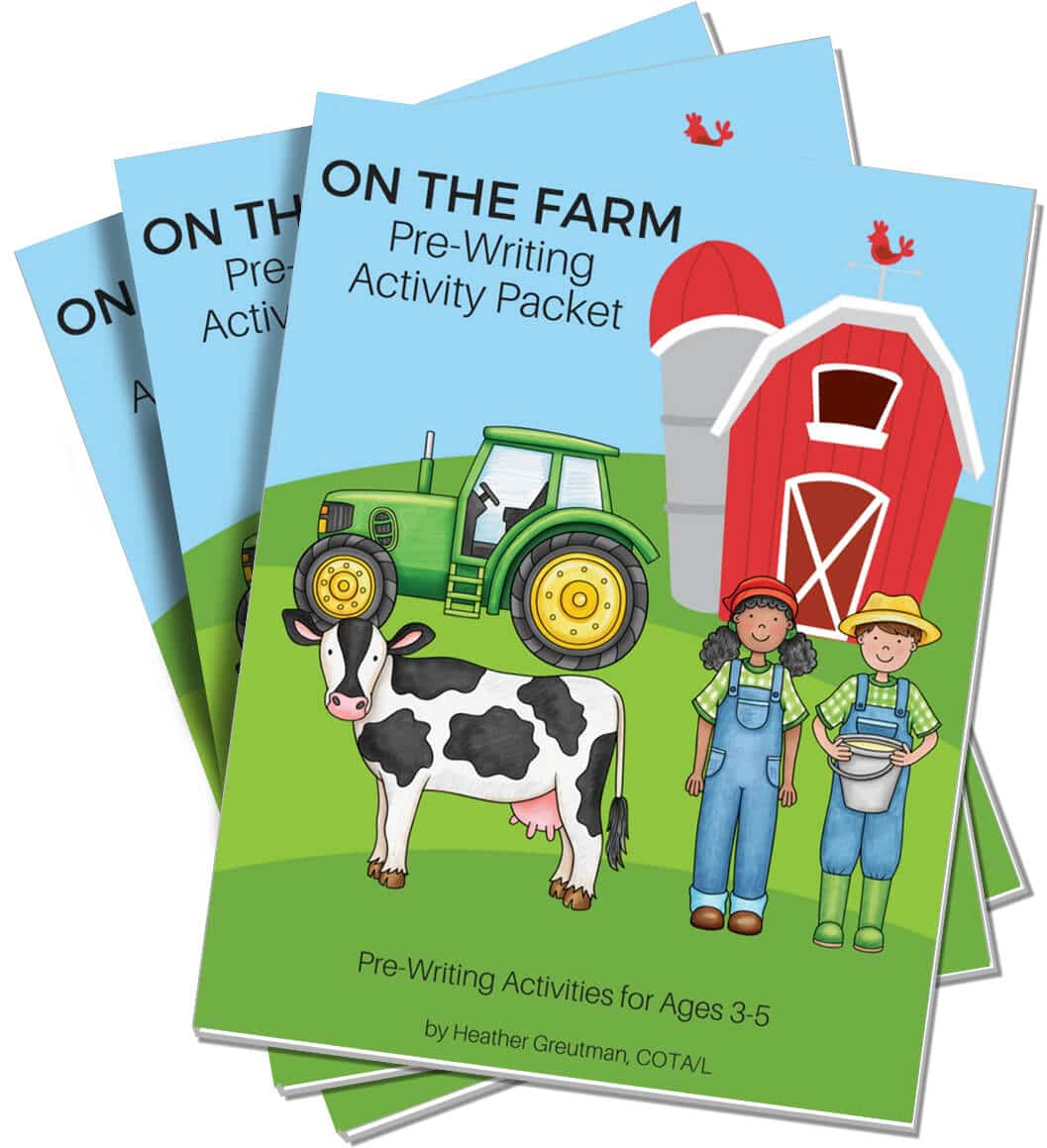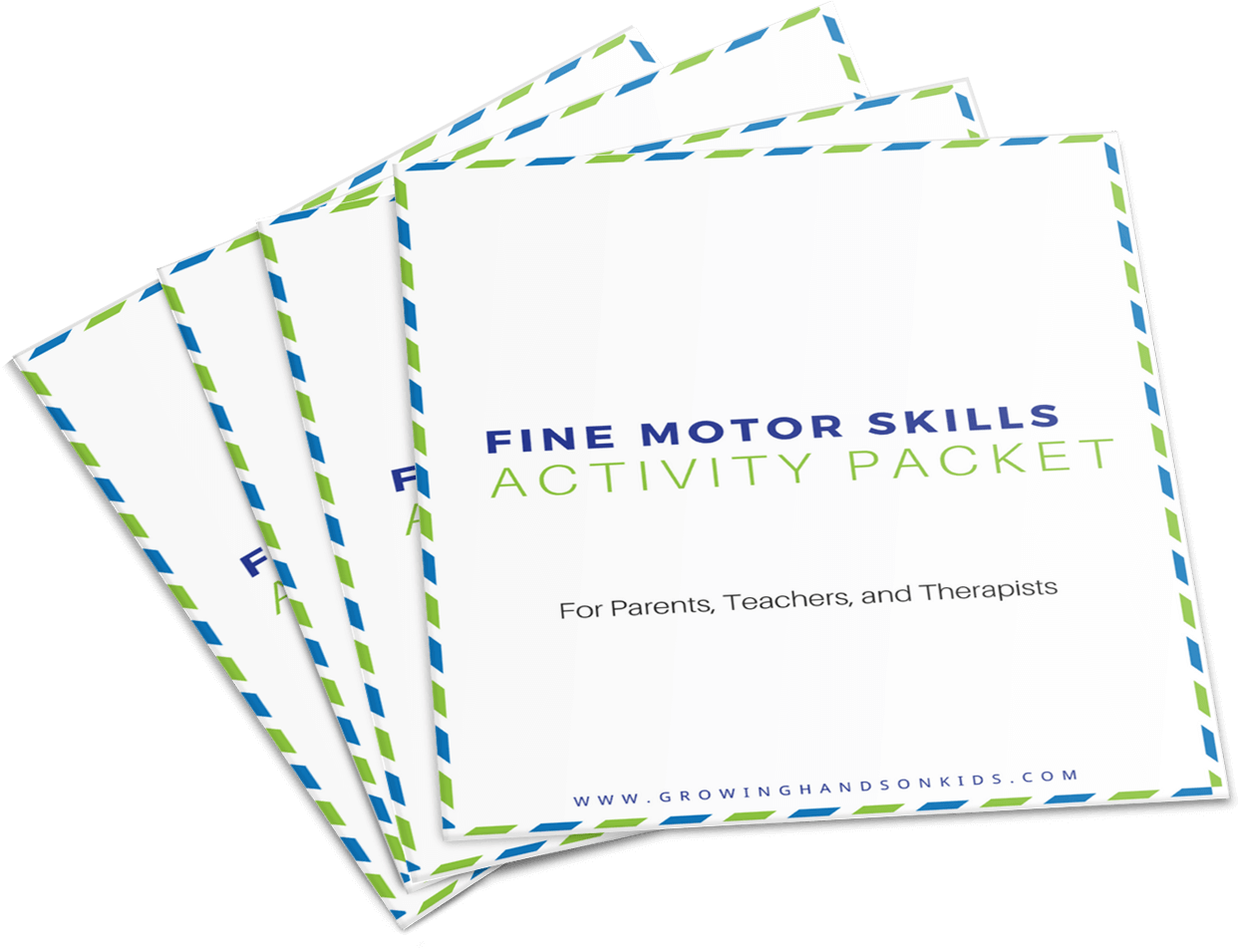 Handwriting and Pencil Grasp Resources
I talked some about the pencil grasp you want to look for in your student and child as they get older. Here they are pictured below. But I also have a detailed post on Pencil Grasp Development that will give you a developmentally appropriate look at this. You can also get these as a pencil grasp development handout HERE.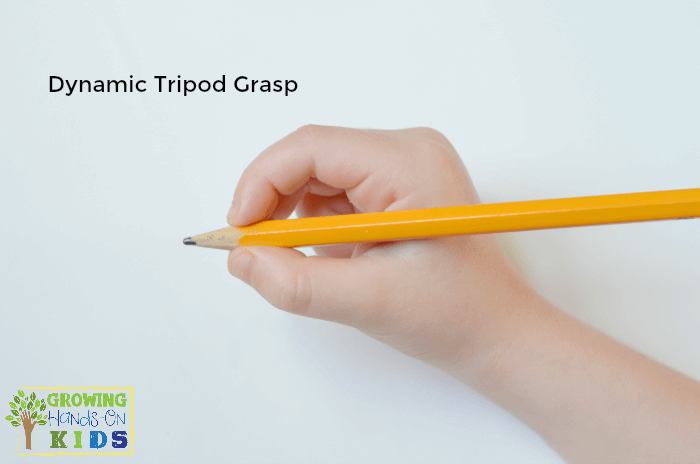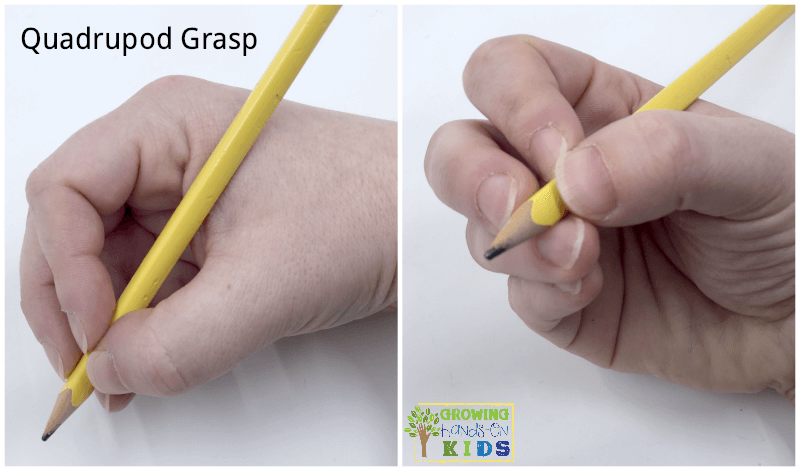 You can also find many more resources at the links below.
Thanks for listening to the podcast! If you didn't get a chance to listen and came by this page, you can find the links to listen to it below.