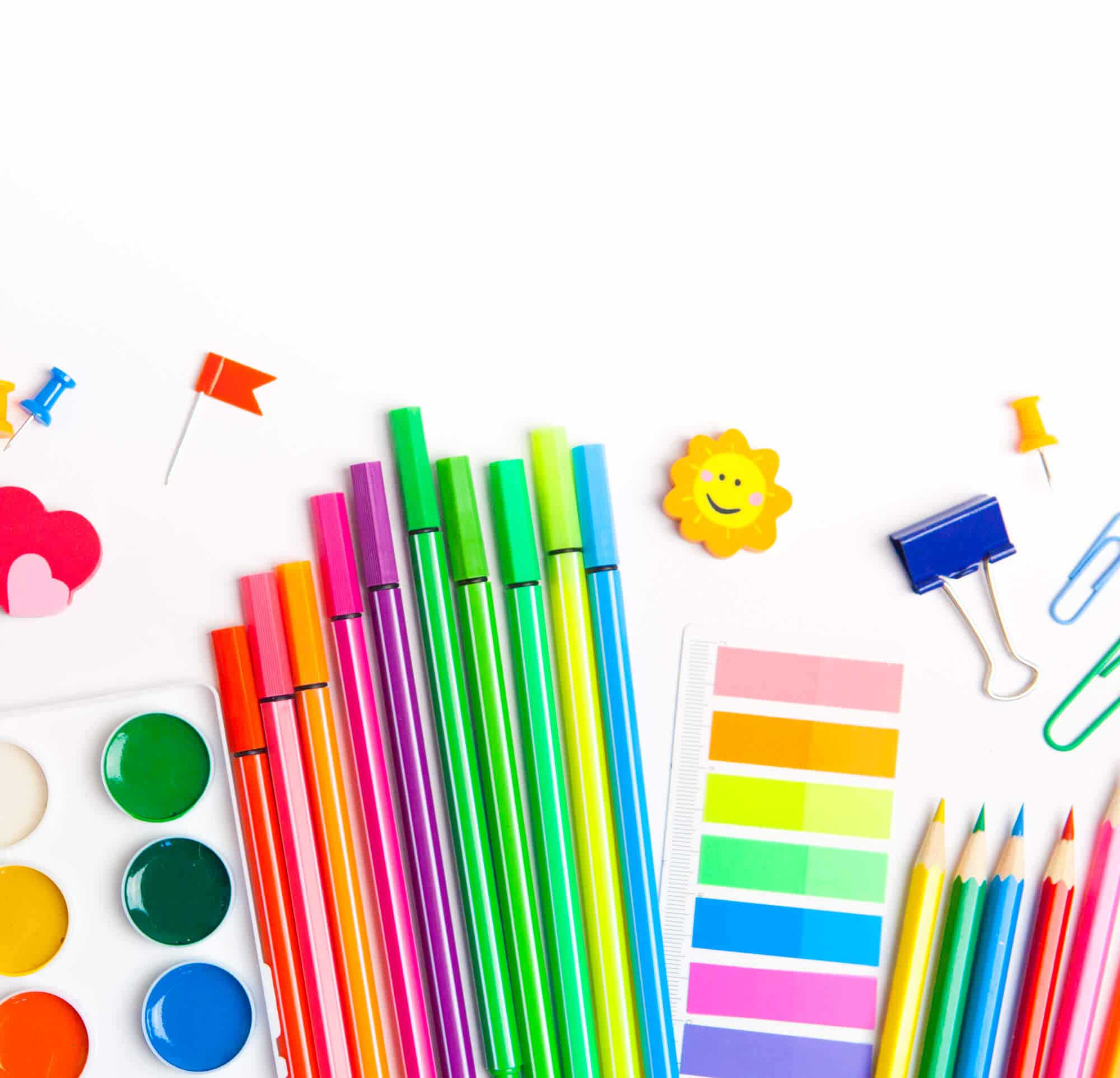 Know EXACTLY what typical fine motor development looks like!
Have you ever wondered if a child's fine motor skills are typical for their age?
This FREE Fine Motor Development Checklist is just what you need.
Get Answers to Your Questions About Typical Fine Motor Development!
? Are you wondering when a child should be able to color within the lines?
✏️ Or when they should be able to hold a pencil correctly? 
✂️ When should they be able to hold and use scissors?
?When should they be able to tie their shoes?
Or are you wondering how to best support a child's fine motor development?
This FREE Fine Motor Checklist is the answer!
Know exactly which fine motor skills are appropriate for a child to be working on or master.
Use this checklist to find appropriate fine motor activities for different stages of development.
Download, print, and easily scan by age to see which fine motor skills a child has mastered or needs to improve.
Based On Standardized Evaluations Used by Occupational Therapists!
This fine motor checklist was developed using the Beery-Buktenica Developmental Test of Visual-Motor Integration Assessment and the Peabody Developmental Motor Scales – Second Edition (PDMS-2) which are used by Occupational Therapists (OTs) to evaluate and assess a child's motor development.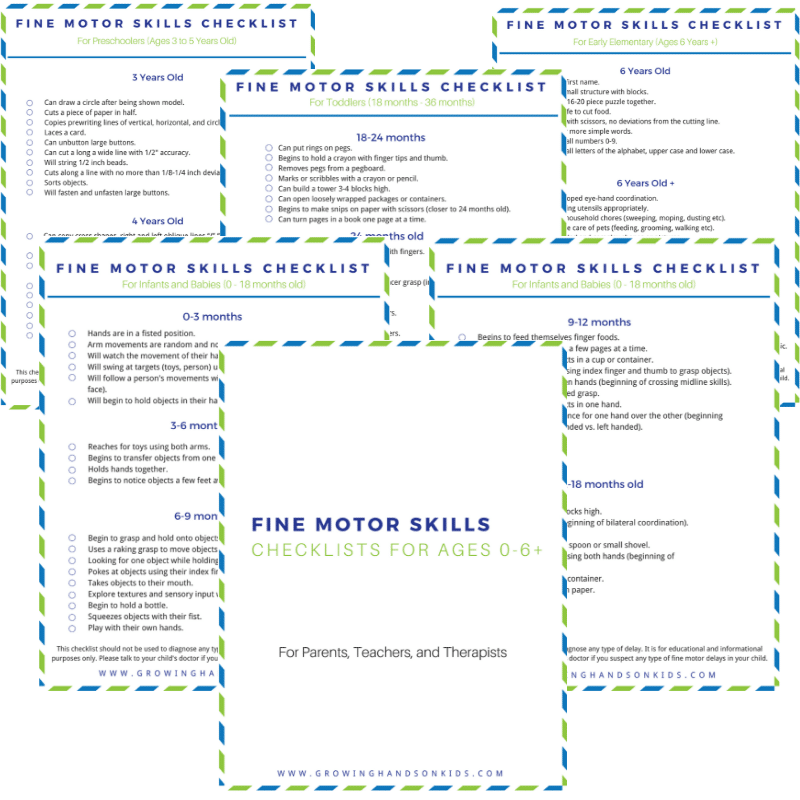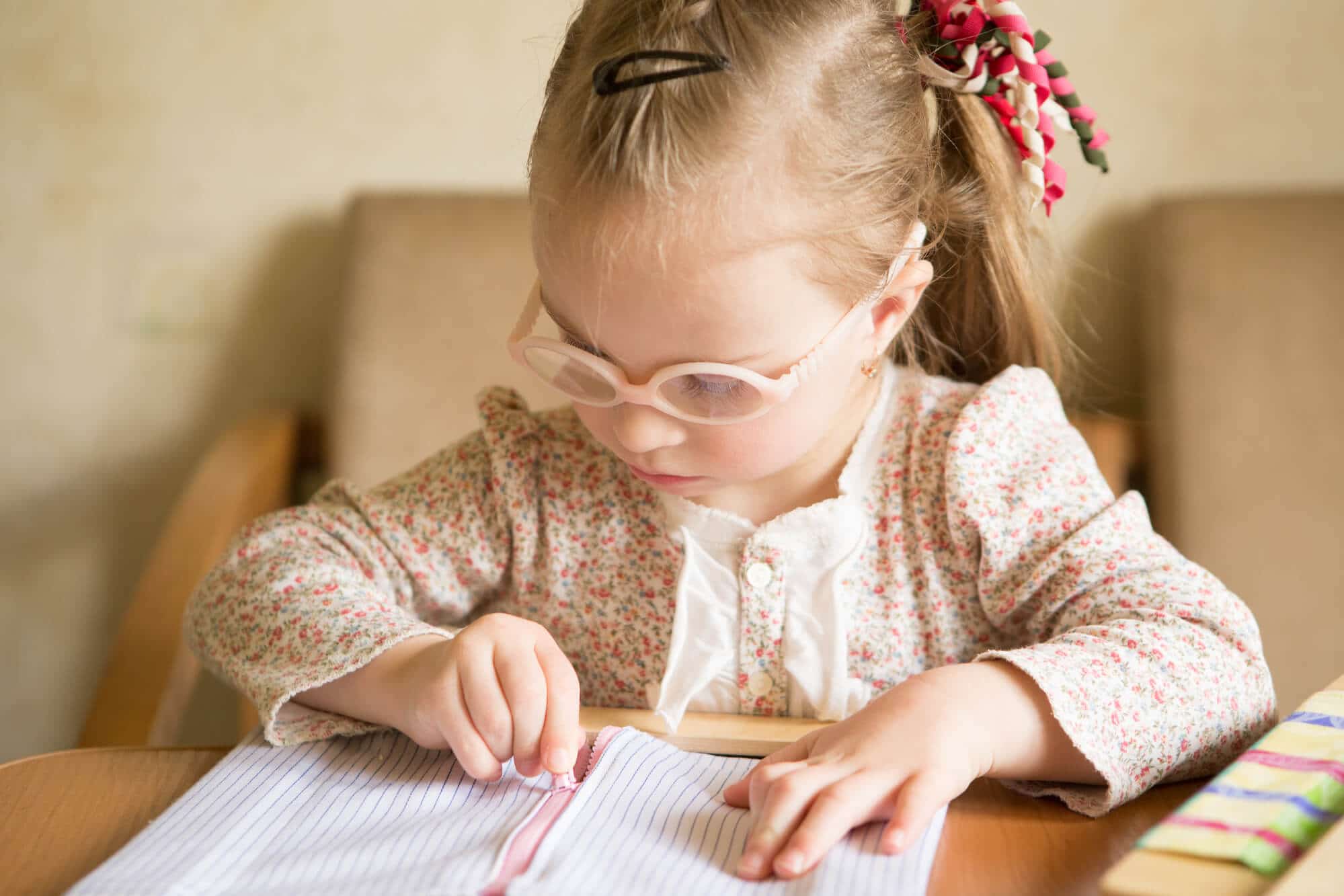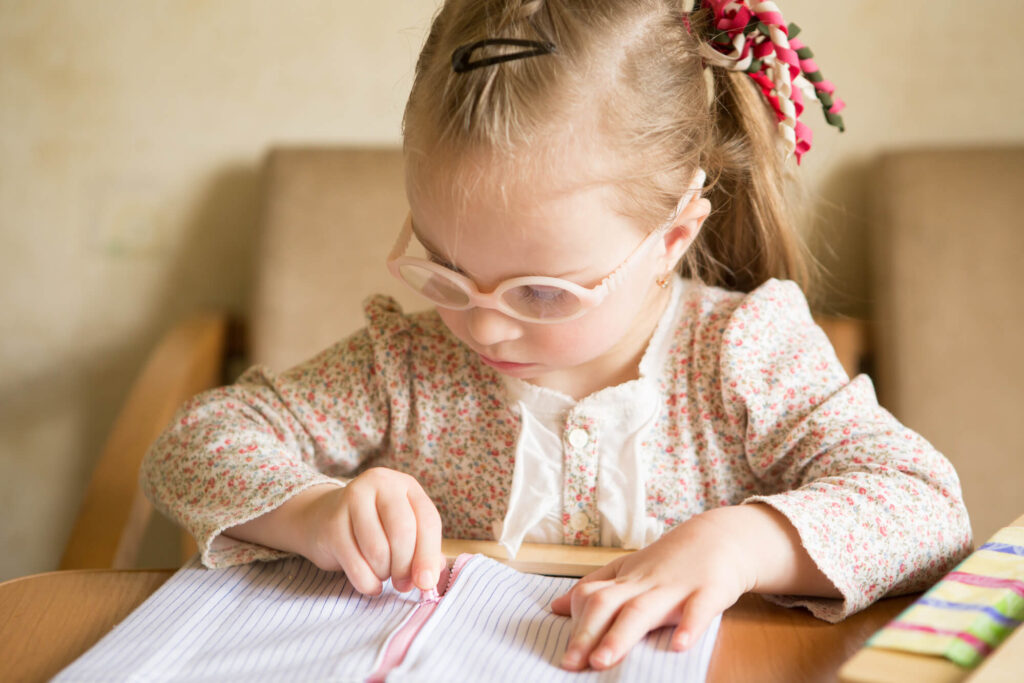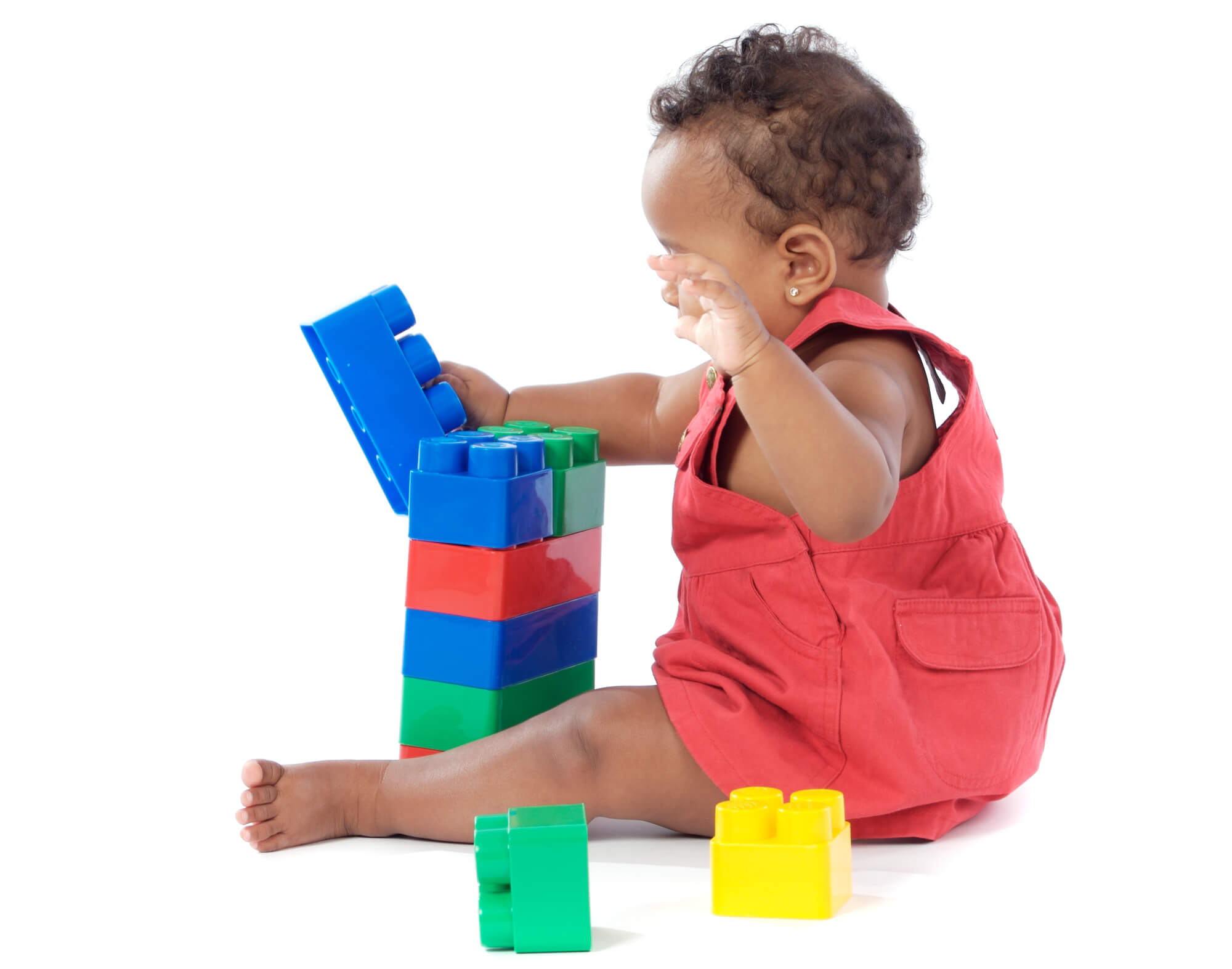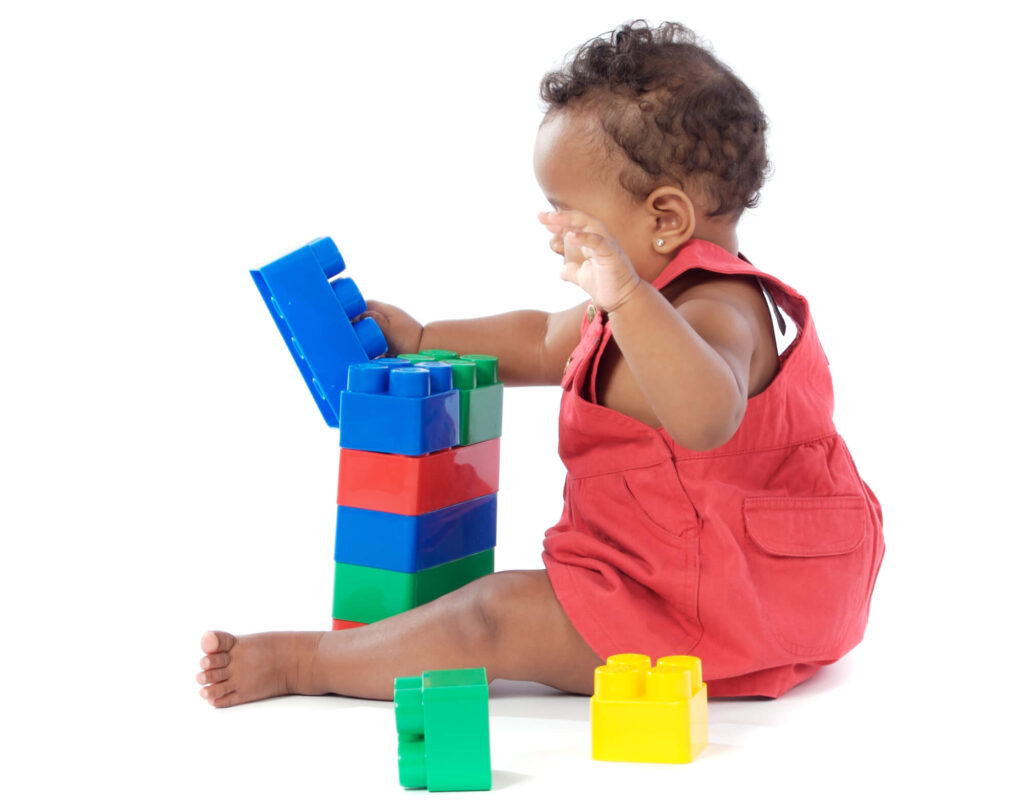 This checklist has been downloaded over 19,500 times!
---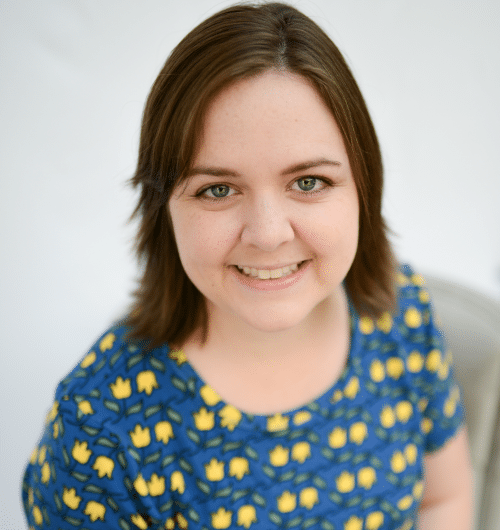 Hi, I'm Heather!
Certified Occupational Therapy Assistant
I use my background in school-based therapy services to provide parents, educators, and therapists with child development tips, tools, and strategies.
Growing Hands-On Kids, LLC. See my website terms of use a privacy policy by clicking here.