Affiliate and Referral links are used below to promote products I love and recommend. I receive a commission on any purchases made through these links. Please see my disclosure policy for more details.
Summer is usually the time when we plan vacations! Most of the time, people like to plan vacations for a new destination, either the beach or the mountains etc. For many of us though, a summer staycation is much more affordable. It is also a great way to check out things in your local area that you may not have known about! Today I am giving some great summer staycation ideas for Cincinnati and the tri-state area (southern Ohio, southeastern Indiana, and northern Kentucky!).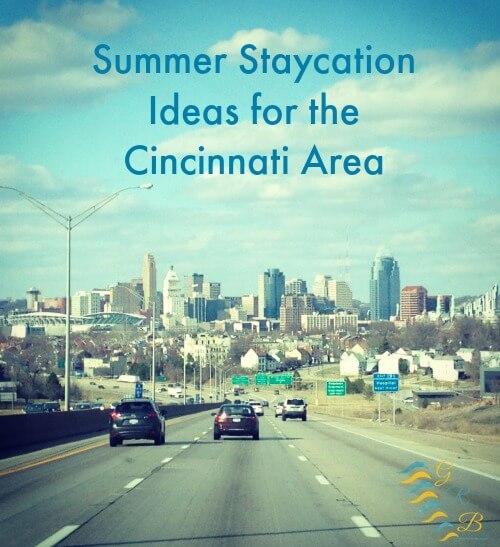 One thing I love about living in the greater Cincinnati area is that there are so many amazing things to do around here. We could probably spend all summer just checking out the sights around here! And there is definitely something for everyone! Here are some of our favorite summer staycation ideas for the Cincinnati area!
The Cincinnati Zoo & Botanical Gardens –  The Cincinnati Zoo is one of the best zoos in the country and we love that it is so close for us to visit! We get our zoo membership every year now that E is with us and it definitely saves us a lot of money. Last summer we ended up going there 6-8 times I believe! Parking is very easy and there are great picnic spots too.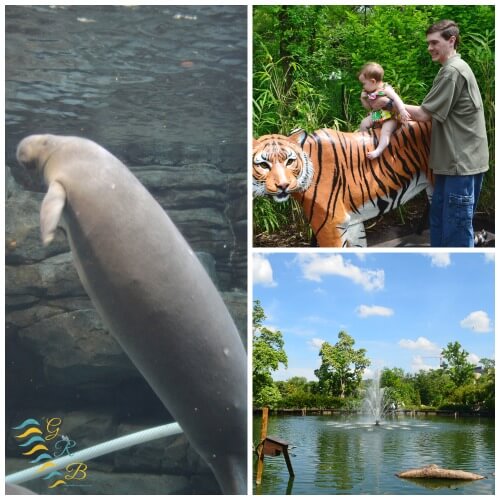 Newport Aquarium – Just across the river in Newport, Kentucky is another one of our favorite places! The Newport Aquarium is great for an afternoon or morning of fun! The aquarium itself is not too large, so it usually takes us only an hour or two to go through the entire thing. Of course that is with chasing a 21 month old, so your older children may take more time to go through it. It is right in the middle of the Newport on the Levee shopping area which has great places to eat and also a mall with a movie theater. You can definitely make it an all day event if you want to!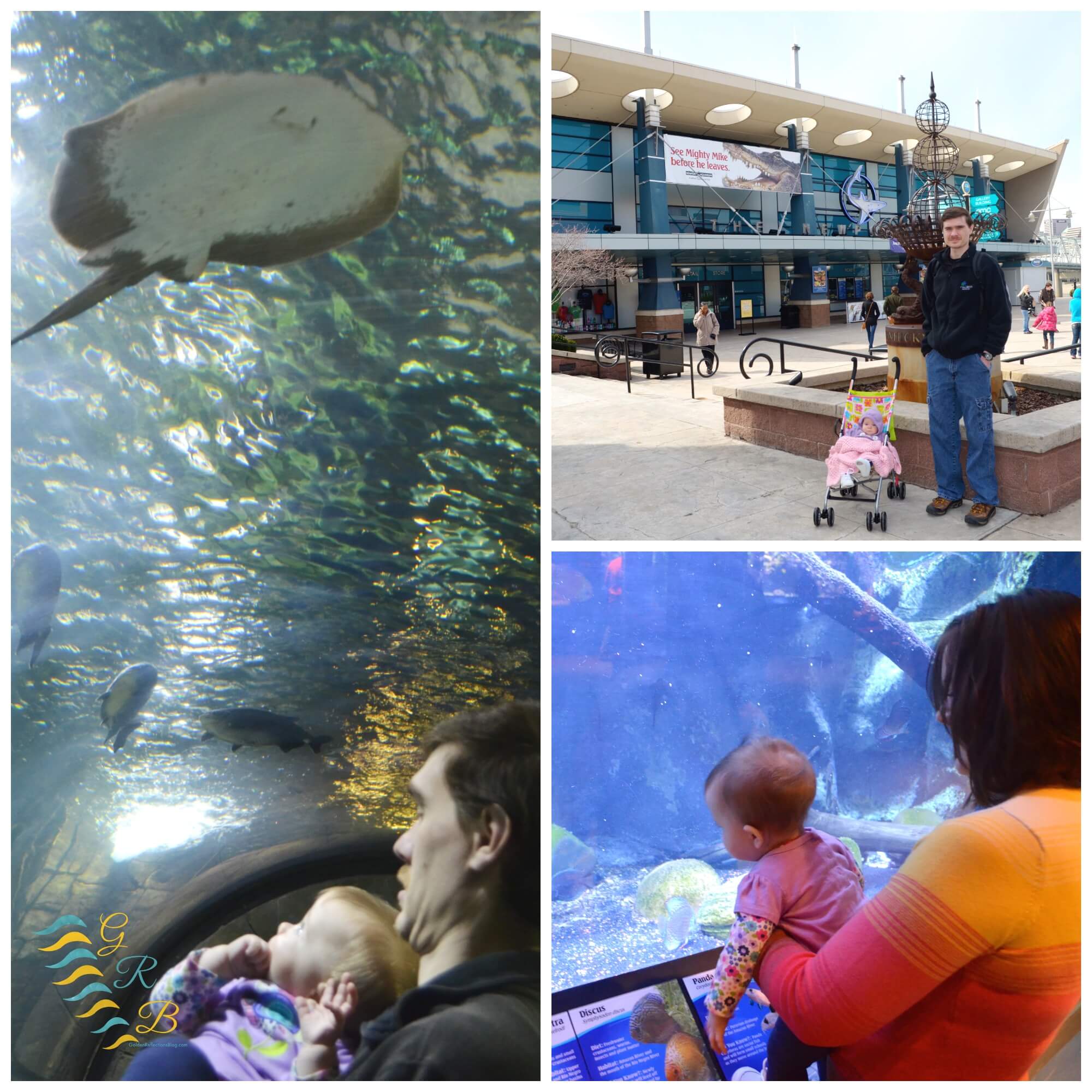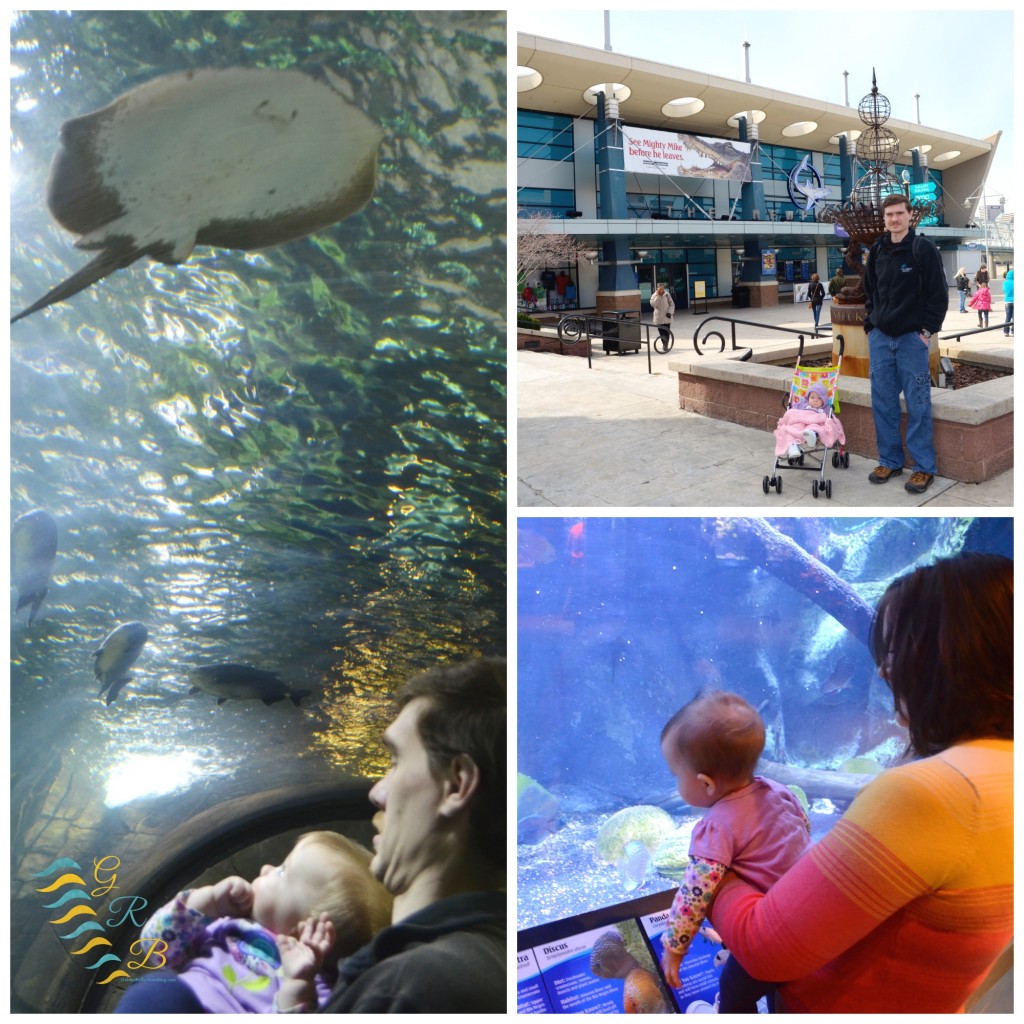 Cincinnati Reds Baseball – If you are a sport fan like we are, then heading to a Reds Baseball game is a great summer activity! There is really not a bad seat in the entire ball park and they have family friendly seating areas as well as family friendly prices! There are kids play areas as well as great food too! It is always fun to catch and evening game and see the beautiful night lights of the city and Newport, KY across the river!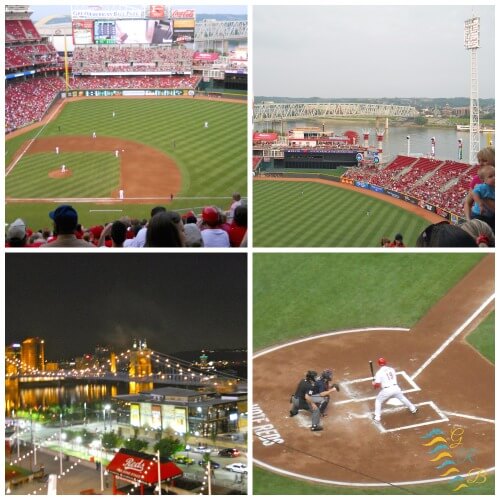 One of our very favorite museums to go to is just off the 275 loop in Kentucky: The Creation Museum.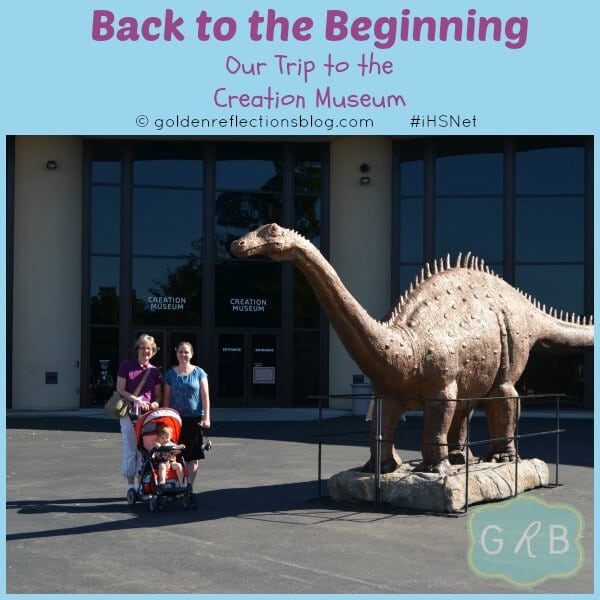 You can read about one of our trips to the Creation Museum with iHomeschool Network from last year!
More Summer Staycation Ideas for Cincinnati
Kings Island Amusement Park – Mason, Ohio
The Beach Water Park – Mason, Ohio
Krohn Conservatory – Part of the Cincinnati Parks.
Cincinnati Museum Center at Union Terminal – Children's museum, Natural History museum, Cincinnati History Museum, OmniMax theater and more!
National Underground Railroad Freedom Center – Downtown Cincinnati
Loveland Bike Trail – Loveland, Ohio
Loveland Castle – Loveland, Ohio
These are just a few ideas to get you started! Another great resource is the Ohio Homeschool Guide & Directory. There is a huge list of Ohio field trip ideas in this ebook that could easily double as summer staycation ideas. It is divided by areas around the state so you can easily find the Cincinnati area in the ebook and check out all the great ideas! You can also read my review of this ebook.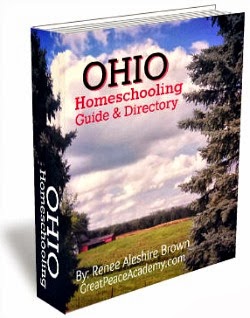 This post is also part of the iHomeschool Network Summer Staycation blog hop! There are many bloggers of iHN who are sharing many other summer staycation ideas with you today! Be sure to head over and check them all out!
Blessings,