Montessori homeschool for toddlers can begin really as early as birth. However for this page, I am considering toddlers to be between the age of 18-36 months old. All the ideas and activities below are ones we have done in our own home.
Many of them also include free printable packs and print outs of all the activities so you can easily replicate them. Also please keep in mind while we try to follow Montessori principles in our home, many of these activities are Montessori inspired.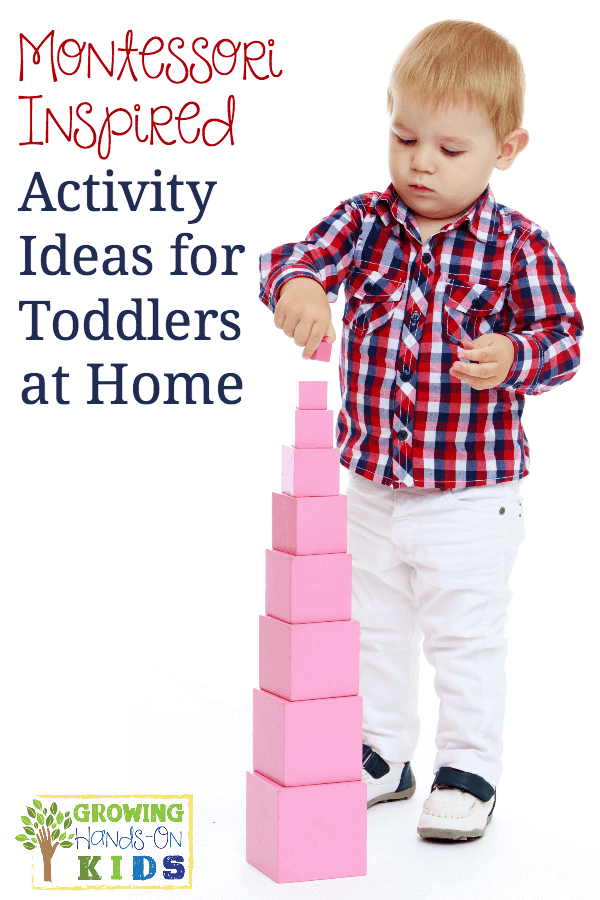 Be sure to check out the book, Every Parent Can Teach Their Toddler. There is the ebook, digital download format OR you can purchase the print version on Amazon. Many of the activities included are Montessori inspired.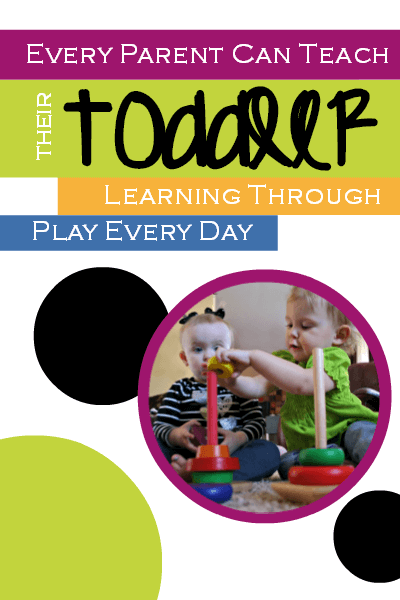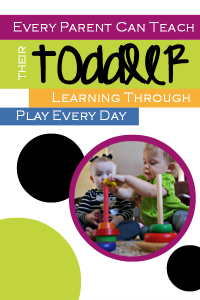 Montessori At Home
Practical Life Activities for Toddlers
Sensorial Activities for Toddlers
Themed Tot-School Weeks
Montessori 3-Part Cards
You can also follow my Homeschool Tot-School Ideas and All Things Montessori Pinterest boards for more ideas.
Follow Heather G. | Golden Reflections Blog's board All things Montessori on Pinterest.
Follow Heather G. | Golden Reflections Blog's board Homeschool Tot-School Ideas on Pinterest.