Affiliate and Referral links are used below to promote products I love and recommend. I receive a commission on any purchases made through these links. Please see my disclosure policy for more details.
This is a sponsored conversation written by me on behalf of General Mills®. The opinions and text are all mine.
Being a homeschool graduate, I will admit I have never been familiar with the Box Tops for Education program. Of course I have always seen them on the products we bought growing up, but my family never participated in the program. However, I can definitely see the benefits to participating even as a homeschool family and also making it into a family event.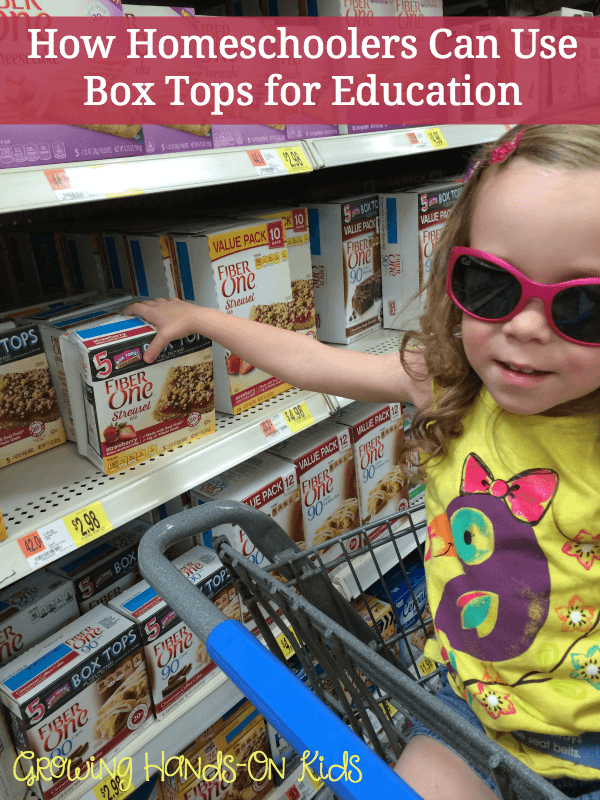 My daughter is only 3, but we do plan on homeschooling her. We also plan on being open to using other options and resources in the community such as homeschool co-ops, or even private school options that allow for homeschoolers to participate in classes and extra-curricular activities on the side.
Our church also has a Christian school that a few of our church members send their kids to. This is where supporting them with Box Tops for Education can help!
Ways Homeschoolers Can Use Box Tops for Education
You are probably already buying many of the products that Box Tops for Education come on. So here are a few ways you can put those to good use, even if you don't attend your local public school.
Visit the Box Tops for Education site and see if there is a school in your area that you would like to support. You can search by area code or the name of the school (remember to search for your local private or Christian schools if these are who you want to support).
See if your local homeschool support group is using Box Tops for Education as part of their funding (per the website homeschool groups who are registered with the IRS as a 501(c)(3) educational organization can participate). If you homeschool group has not done this yet, perhaps this is something you can suggest!
See if anyone you know in your church or neighbors are collecting Box Tops for Education and offer to give yours to them.
Each time you visit the store pick up some items with the Box Tops for Education labels on them.
Cut them out and store them in a fun way (I will be posting an idea for this later!)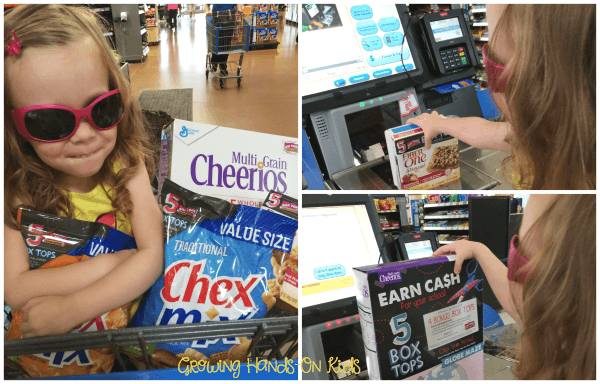 Did You Know?? Box Tops for Education Facts
Box Tops are worth $0.10 each for your local school or homeschool co-op or organization
Box Tops are one of America's largest school earnings loyalty programs
Over 80,000 K-8 schools participate
Schools can use Box Tops cash to buy whatever they need
Box Tops for Education has contributed over $525 million to participating schools since the launch of the program in 1996
Plus if you shop at Walmart you can get their 5 Box Tops Back to School Bonus on all participating items.
Does Your School or Homeschool Group Participate in Box Top for Education?
If you already participate in the program, let me know in the comments below. If not, is Box Tops something that you think you could do as part of your homeschool in supporting your local homeschool group or school of your choice?
Comments submitted may be displayed on other websites owned by the sponsoring brand.