Affiliate and Referral links are used below to promote products I love and recommend. I receive a commission on any purchases made through these links. Please see my disclosure policy for more details.
By now you have probably heard or read how fidgeting can benefit kids during classwork or school work, helping them to focus on the task at hand.
Fidget toys make great gifts for the holiday season, whether a stocking stuffer or a regular gift. Today I am sharing a gift guide for kids who need to fidget with some of my favorite products.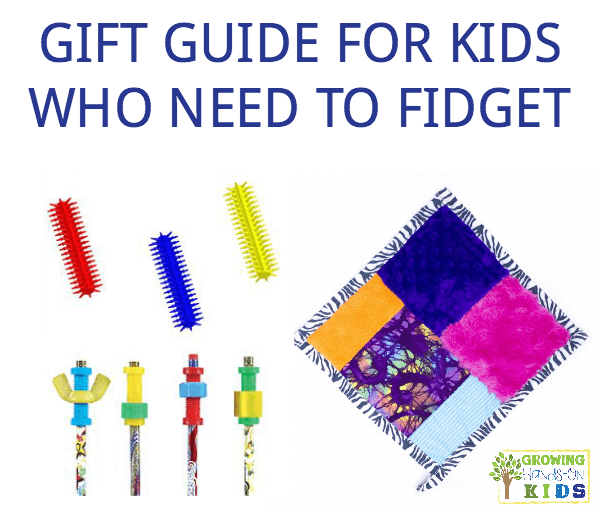 I first heard about Fiddle Focus when I was attending a continuing education class this past year. I immediately fell in love with their products and knew they were a perfect fit for this post. This is a sponsored conversation on behalf of Fiddle Focus, but honestly, I love these two items so much.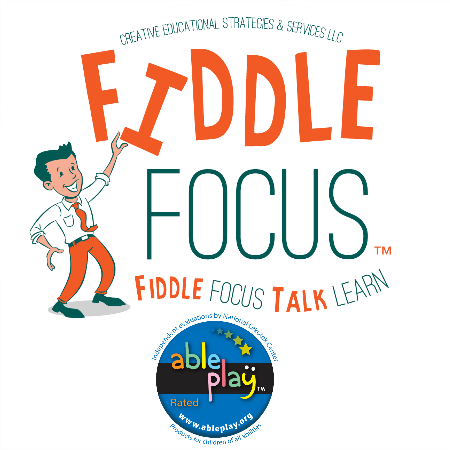 Fiddle Focus has two main products for Busy Fingers and Busy Hands. All of their items are hand made in the USA (LOVE!) and are made with multi-color textures and fabrics that provide excellent fidgeting for kids and adults.

You can visit the Fiddle Focus shop page to see all the different designs and fabrics used.
They also have an excellent resource page where you can get all kinds of activity ideas and ways to use the Busy Fingers and Busy Hands items. The Busy Fingers come with a velcro strip so you can send it to school and use it under a desk to provide distraction free fidgeting.
Fiddle Focus also offers FREE SHIPPING on orders over $35.
---
The Tinker Crate from Kiwi Crate is also a great option to have at home or to supplement your child's school day. This would be the perfect thing to have available once your child finishes their school work or when they get home from the school day. It allows them to problem solve, work with their hands, and fidget to make something meaningful.
---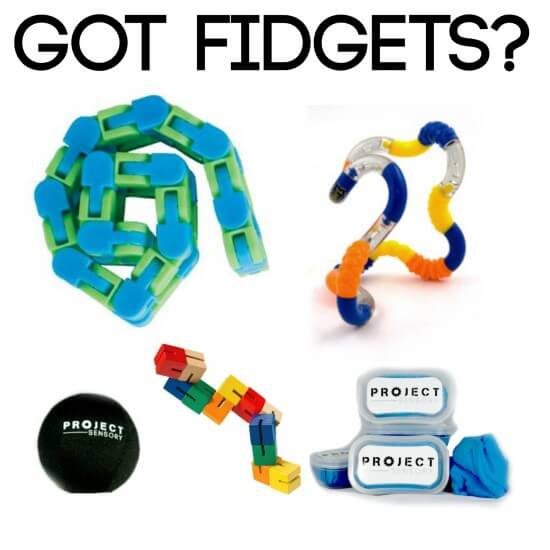 Project Sensory also has a great Fidget Fix Sensory Toolkit for $20 (normally $25 if you were to buy all the items separately). And when you purchase any of the items or kits from Project Sensory you are helping to fund free sensory kits for classrooms across the country.
---
Amazon is also a great place to find little fidget items, these are some of my favorites:
---
Need more gift guides this season? Check out the 75+ gift guides put together by fellow kid bloggers. Tons of ideas in these posts.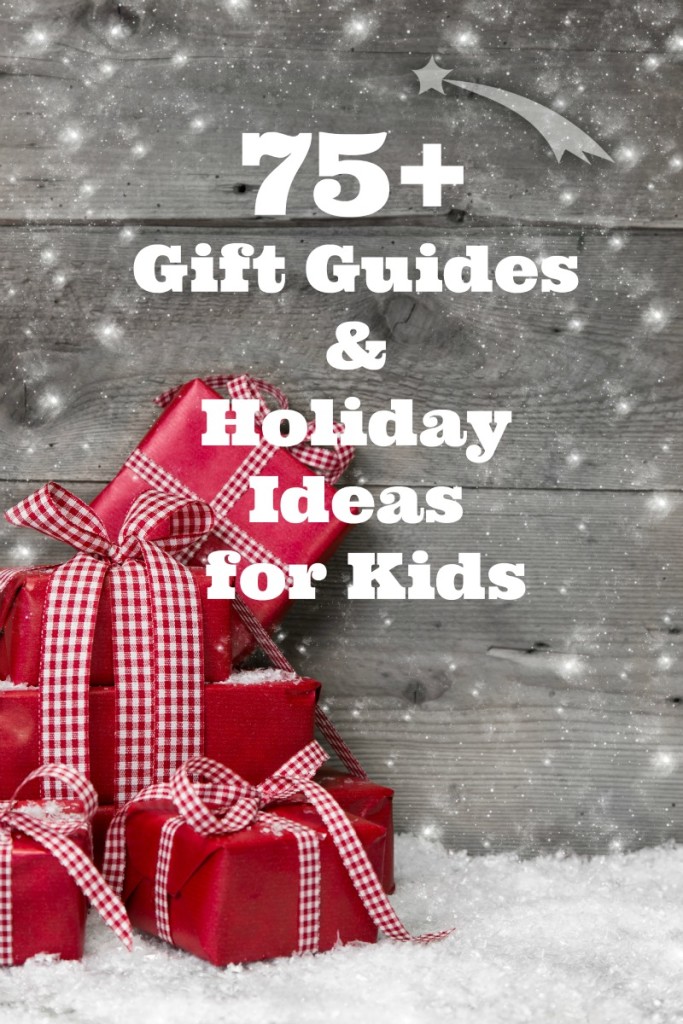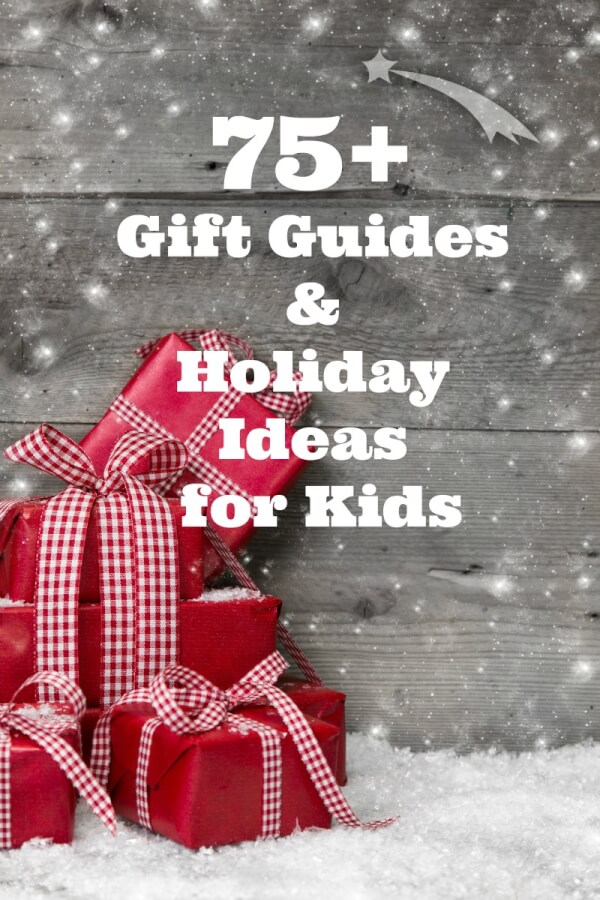 Follow Heather | Growing Hands-On Kids's board Gift Ideas on Pinterest.
You May Also Like: