Practical Life Washing Activities for Toddlers
Affiliate and Referral links are used below to promote products I love and recommend. I receive a commission on any purchases made through these links. Please see my disclosure policy for more details.
Toddlers are typically obsessed with water and washing things. At least my daughter was right around 2 1/2 years old.  She would always imitate me with her own broom and dustpan when I sweep the floor and she also loved rinsing dishes at the sink. Even now at 6, she still loves helping out around the house. Introducing practical life washing activities to toddlers is a great way to encourage this skill and make it fun!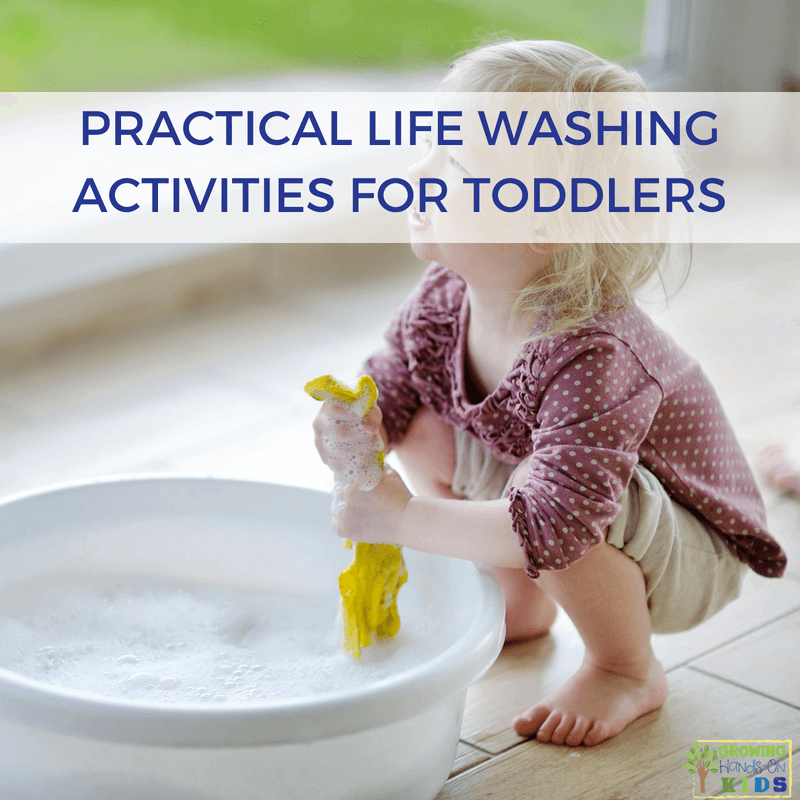 What is Practical Life?
Practical life skills in a Montessori method term that basically means any activity that a child does that is practical and takes care of their environment or self. In Occupational Therapy, we refer to this as activities of daily living (or ADLs). Toddlers naturally gravitate towards these types of activities as they begin to explore themselves and their environment.
Practical Life Washing Activities
We did a really fun seashell washing activity out on the porch. Ellie loved this and worked with it for at least an hour.
Seashell Washing Activity –  Growing Hands-On Kids
Washing dishes can begin at a very early age. I love how Marie at Child Led Life shares how she introduced washing dishes to her toddler.
Washing Dishes – Child Led Life
Washing a doll is also a great activity for practicing self-care or if you have a younger sibling joining the family. We have a baby no. 2 coming in July, so I will definitely have to do this with Ellie before he comes.
Doll Washing Activity – Living Montessori Now
This activity below also combines some cooking skills (peeling a hard-boiled egg) along with cleaning up afterward. My daughter has been asking to use eggs when I get them out for breakfast, I think I need to try this one with her.
Pealing Eggs & Washing Practical Life Activity – Carrots are Orange
Along those same lines, Vanessa had her son scrub some potatoes while they were making a delicious soup recipe.
Scrubbing Potatoes – Mama's Happy Hive
In this mini farm unit with an activity of washing a miniature horse. Ellie loves animals, we will definitely be trying this one.
Farm Unit with Washing Horse Practical Life Activity – Living Montessori Now
Last year during the fall season we did a pumpkin washing activity. This is always a very popular activity. Here are three options for you. One from Natural Beach Living where her older kids also participated, one we did on GHOK along with our pumpkin unit (comes with free printables too), and one from Mama's Happy Hive that she did with her toddler.
Pumpkin Washing Activity – Natural Beach Living
Pumpkin Washing along with Pumpkin Unit – Growing Hands-On Kids
Pumpkin Scrub – Mama's Happy Hive
Here is another really fun one with dinosaurs from Carrots are Orange.
 washing a dinosaur practical life activity – Carrots Are Orange
And this is a very practical one, I need to have Ben do this one since he loves his bike.
Washing a tricycle – Uno Zwei TuTu
What kinds of practical life washing activities have you done with your toddler? Let me know in the comments below!
Need more ideas? Check out my resources below.
Follow Heather | Growing Hands-On Kids's board Hands-on activities for kids on Pinterest.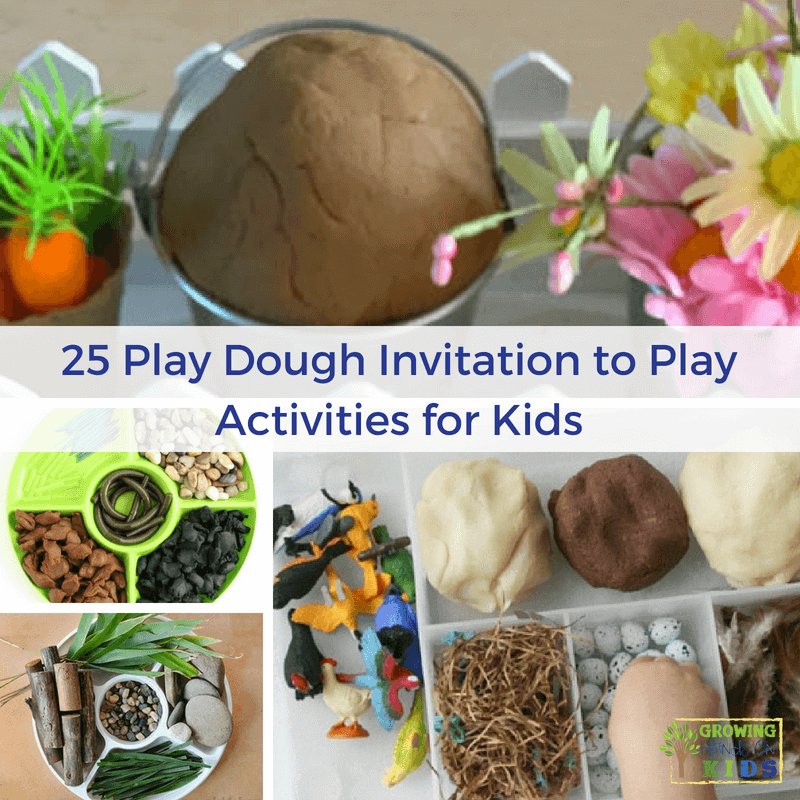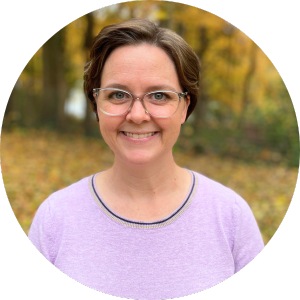 Heather Greutman, COTA
Heather Greutman is a Certified Occupational Therapy Assistant with experience in school-based OT services for preschool through high school. She uses her background to share child development tips, tools, and strategies for parents, educators, and therapists. She is the author of many ebooks including The Basics of Fine Motor Skills, and Basics of Pre-Writing Skills, and co-author of Sensory Processing Explained: A Handbook for Parents and Educators.