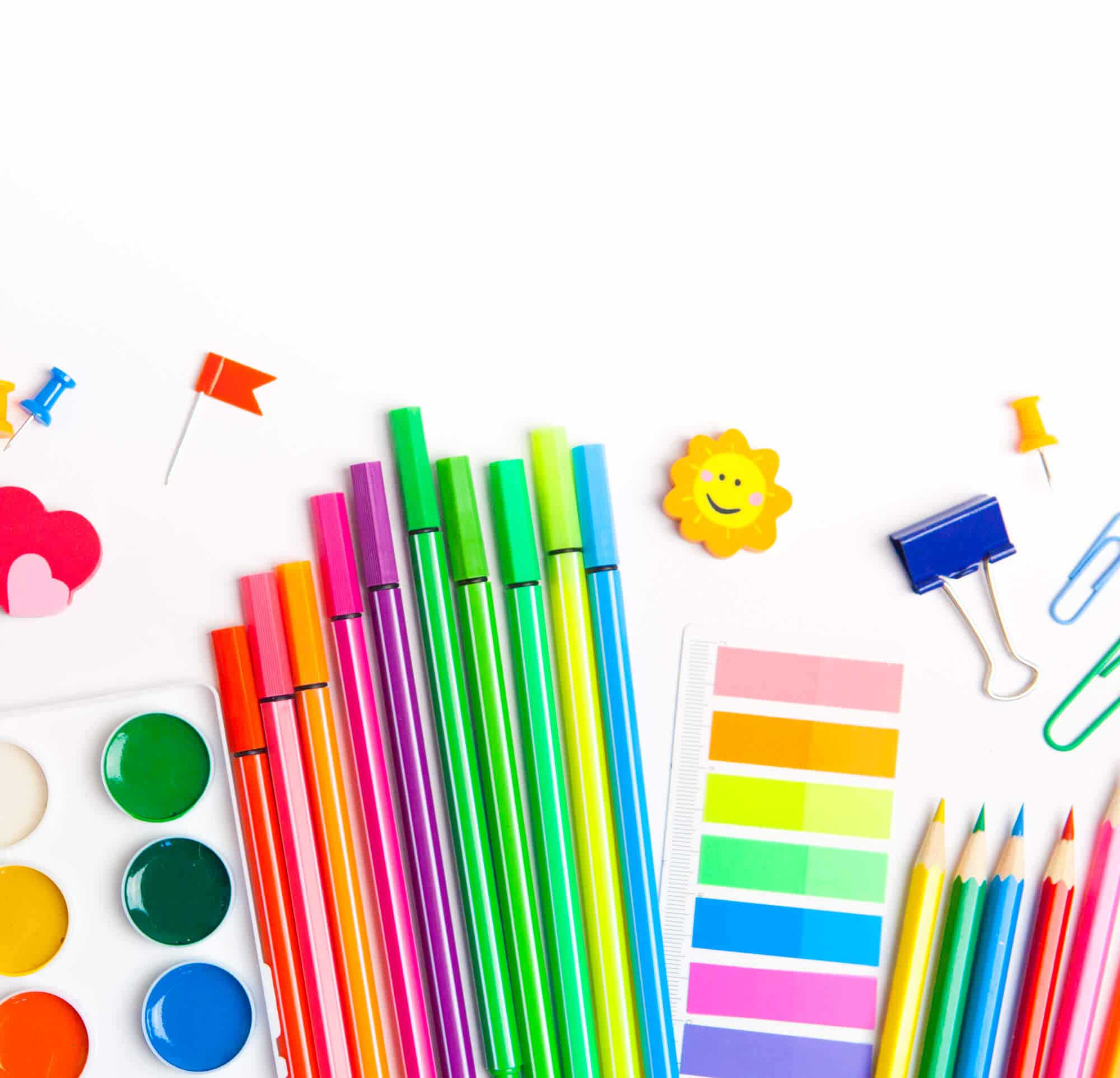 Know EXACTLY which fine motor skills are age-appropriate
Are you wondering which fine motor skills your child should be working on based on their age?
This FREE Fine Motor Development Checklist is just what you need.
Here's What You'll Get:
Checklists Based On Your Child's Age
There are 6 pages divided into age-appropriate skills needed for ages 0 to 6+. Remember that all ages are the average age a child can master each skill. Everyone is different!
User-Friendly & Ready to Print!
Parents can use them to see how your child is doing in age-appropriate fine motor skills.
Educators can use these checklists at the beginning of the school year to see what skills their students have mastered or need help with.
Therapists can add these checklists to their toolkit of resources share with parents or educators. No reinventing the wheel and creating new handouts!
Based On Standardized Evaluations Used by OTs
These fine motor checklists are based on the Beery-Buktenica Developmental Test of Visual-Motor Integration Assessment and the Peabody Developmental Motor Scales – Second Edition(PDMS-2) which are used by Occupational Therapists (OTs) to evaluate and assess a child's motor development.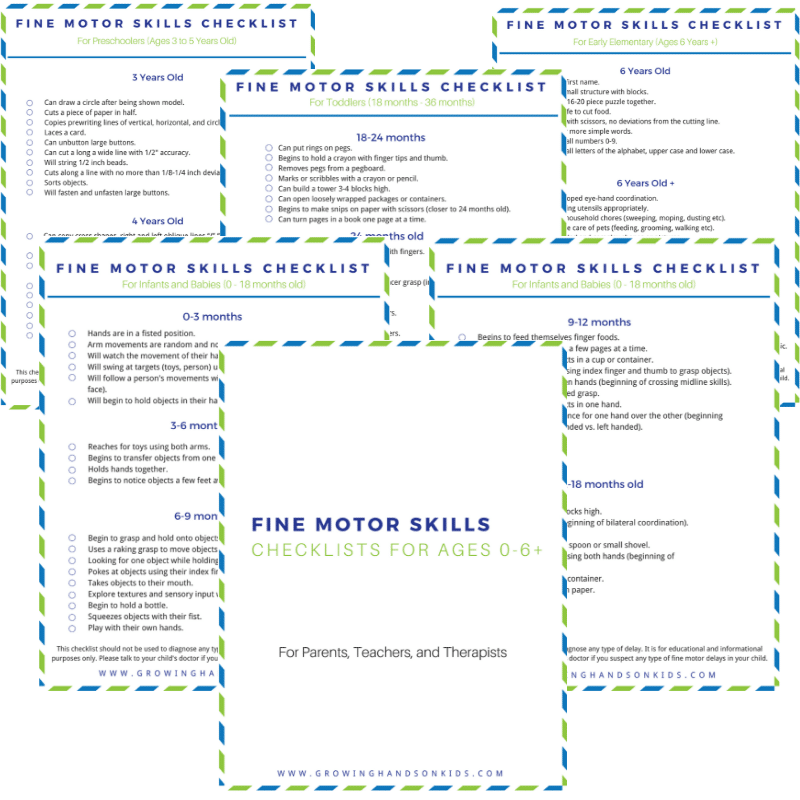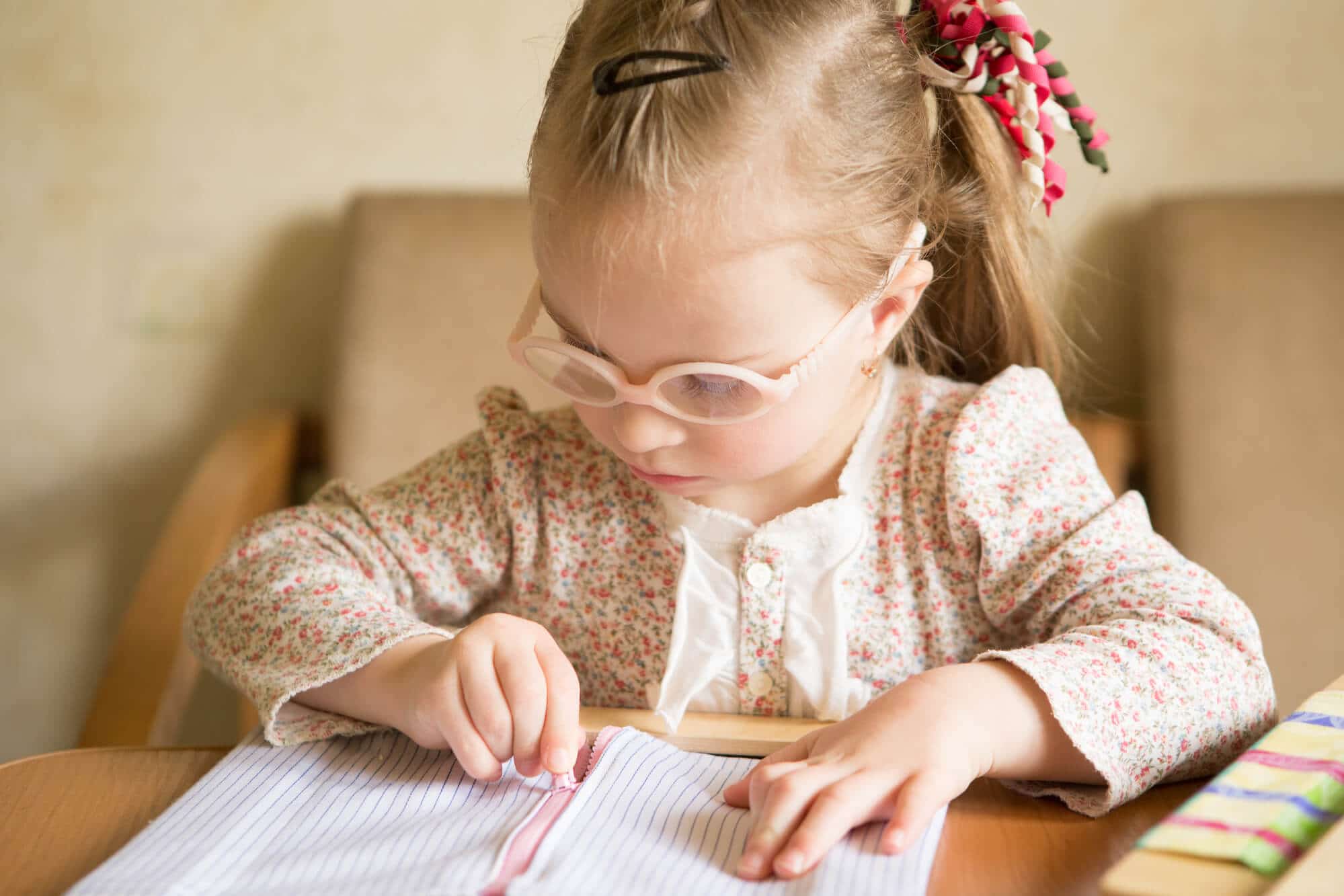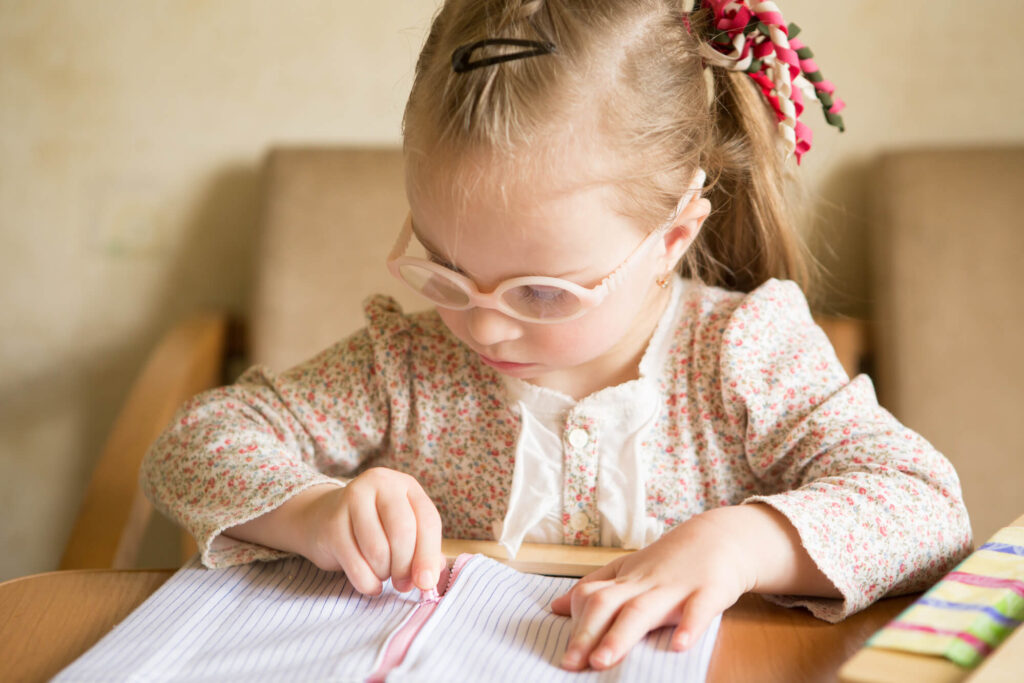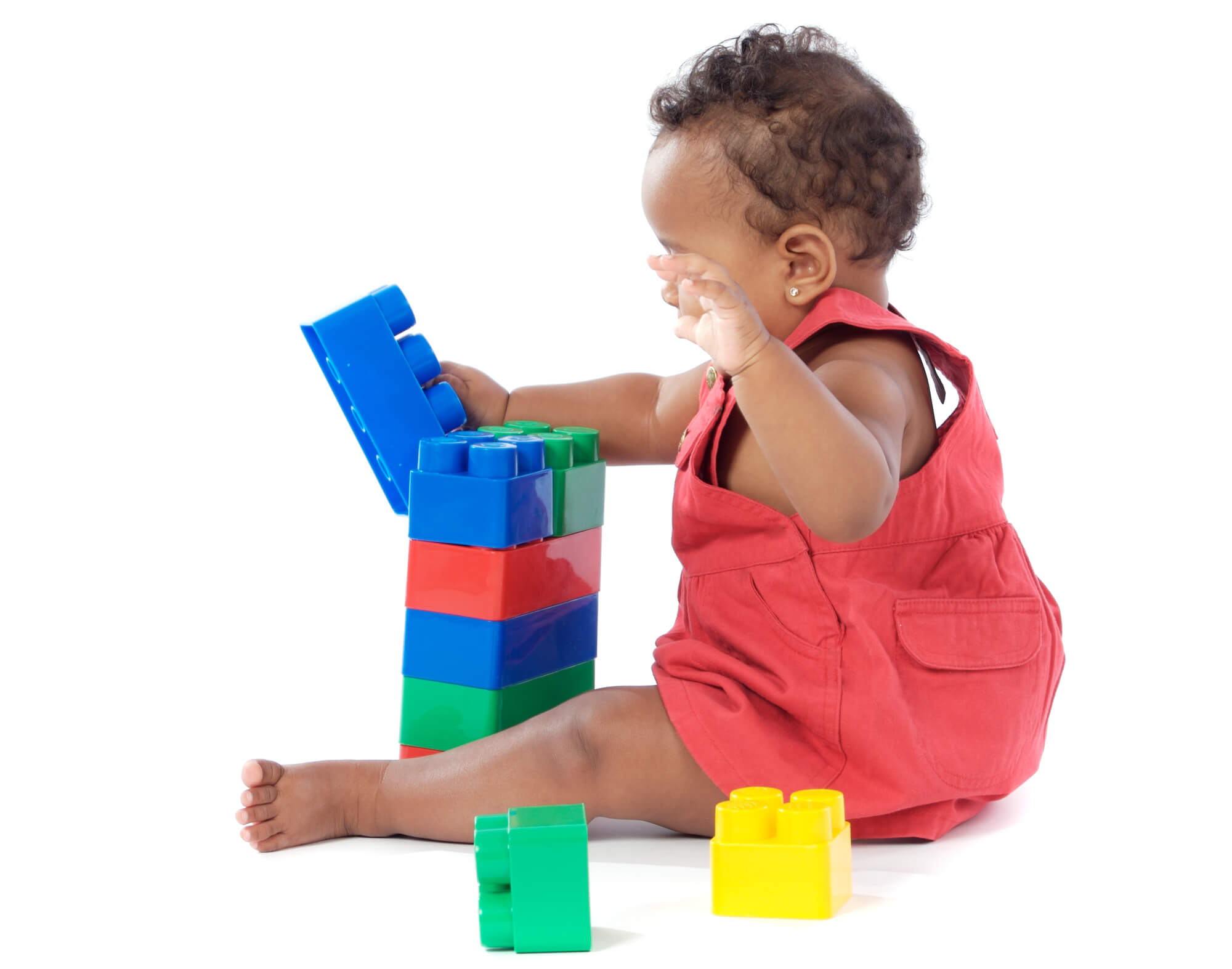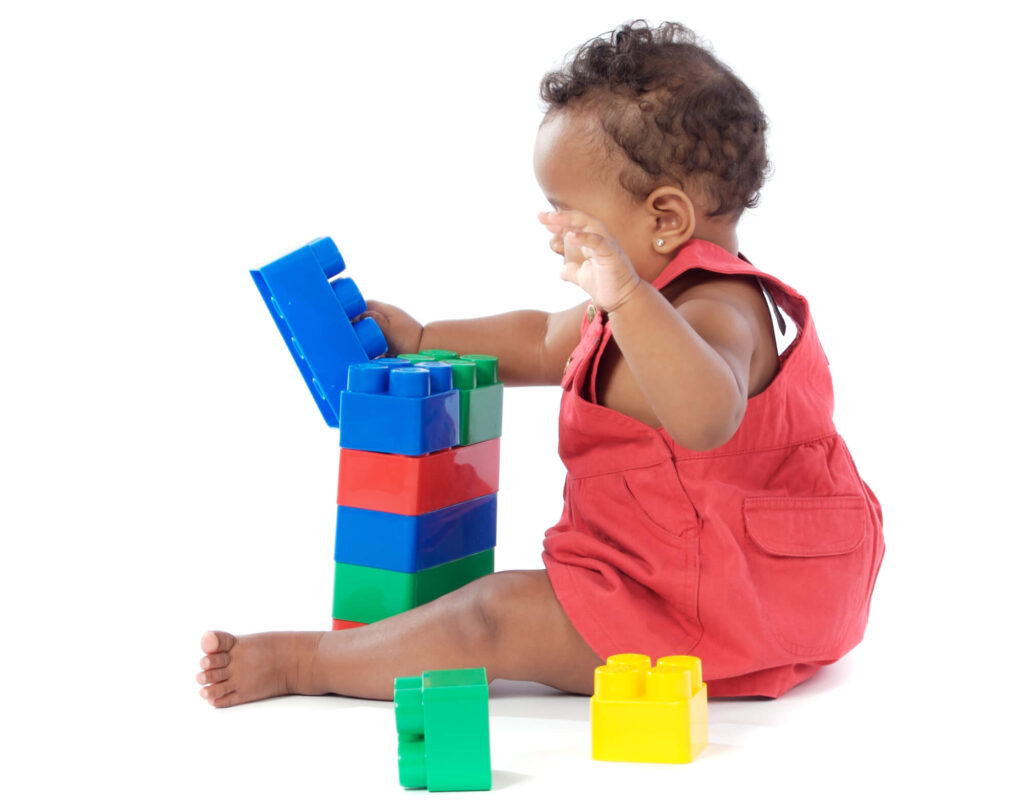 This checklist has been downloaded over 19,500 times!
---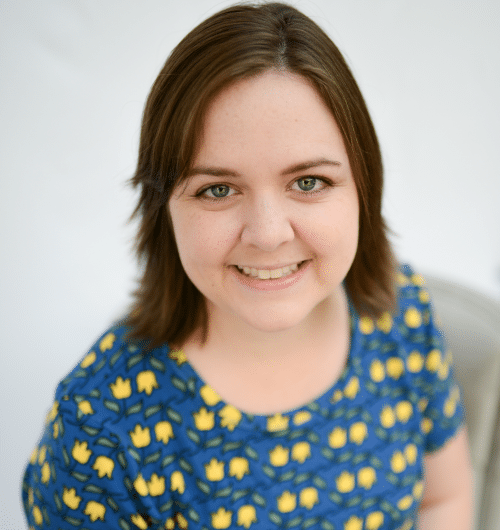 Hi, I'm Heather!
Certified Occupational Therapy Assistant
I use my background in school-based therapy services to provide parents, educators, and therapists with child development tips, tools, and strategies.
Growing Hands-On Kids, LLC. See my website terms of use a privacy policy by clicking here.