Easter Themed Discovery Bottle
Affiliate and Referral links are used below to promote products I love and recommend. I receive a commission on any purchases made through these links. Please see my disclosure policy for more details.
My 4 year old really loves discovery bottles and it's been a while since we have made one. We recently went to Target and got some of their Easter-themed mini erasers. I was inspired to make an Easter-themed discovery bottle with them. The only problem, I didn't have any hair gel.
So I came up with a different way to make the bottle but with the same effect.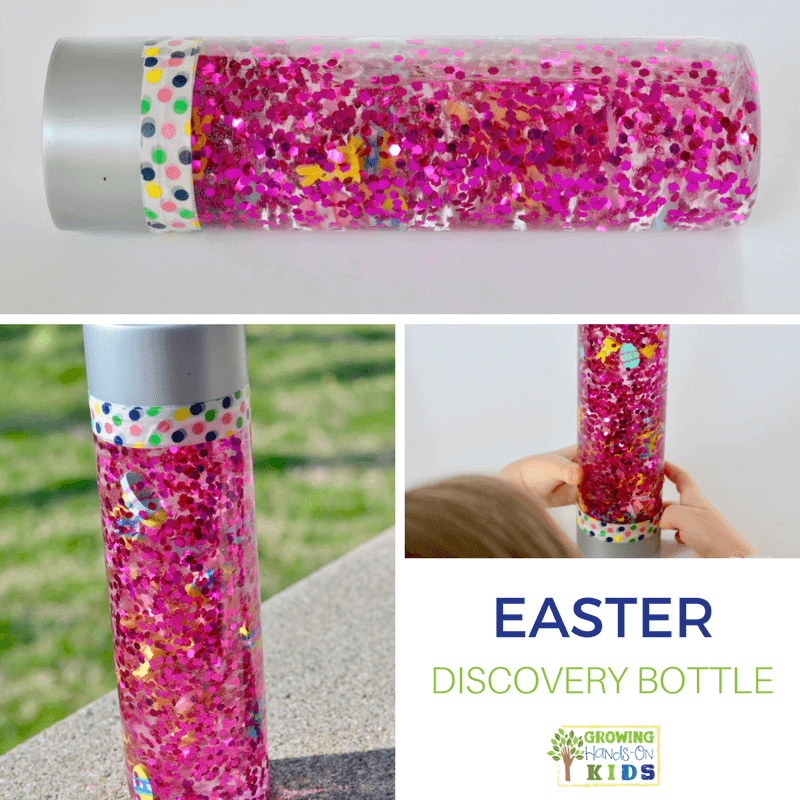 Easter Themed Discovery Bottle Ingredients
Here is what I used for our bottle:
Voss water bottle or any clear plastic bottle (you can use glass with older children).
Clear hair gel or hand sanitizer (we used hand sanitizer for ours since we didn't have hair gel).
Pink glitter.
1/4 cup water.
Easter mini erasers (we got ours from our local Target dollar aisle).
Washi tape (for around the lid, you can also seal with it a line of hot glue if you have a child who might open the lid).

Directions:
I took the plastic Voss water bottle and put glitter in the bottom until I could not see the bottom of the container. Then I put about 1/4 cup of water in it to mix up the glitter. You could always put less if you want the liquid to be thicker.
Then Ellie helped me drop the mini erasers into the water and glitter and I filled the rest up with the hand sanitizer. After screwing the lid back on, I taped it with two layers of washi tape so my 19 month old would not be tempted to unscrew the lid. You could also line it with some super glue before twisting it shut. I liked that the washi tape made it a little more festive for Easter too.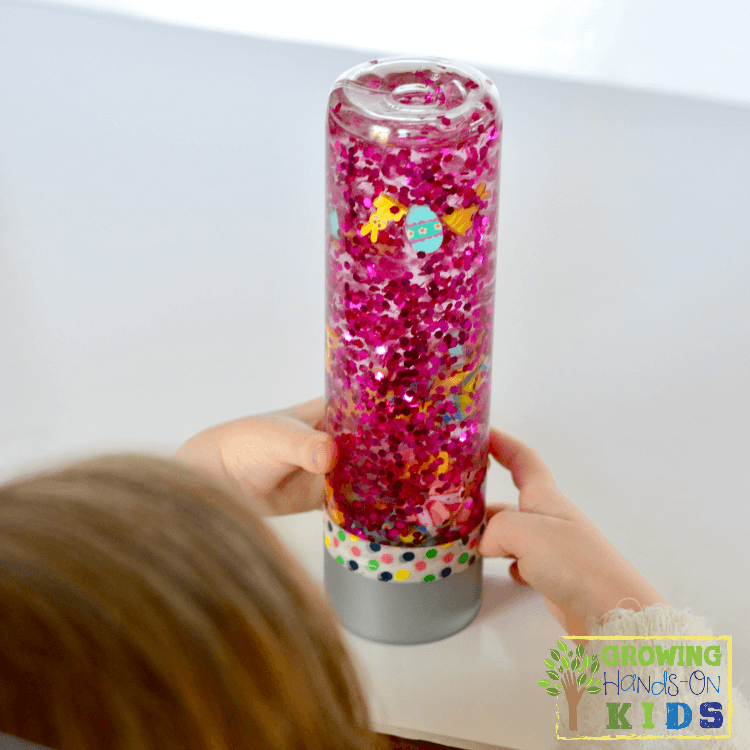 Both of the kids have really enjoyed playing with this since we made it. And I can tell it definitely helps my daughter relax and take things slower if we need to have a minute of quiet or calming time.
What I love is that the glitter stays suspended in the hand sanitizer, even after you are done turning it upside down and in different directions. It really makes for a beautiful discovery bottle. The mini erasers also move nicely through it and it's a great chance to practice some bilateral coordination skills by holding it and turning it so the mini erasers keep floating.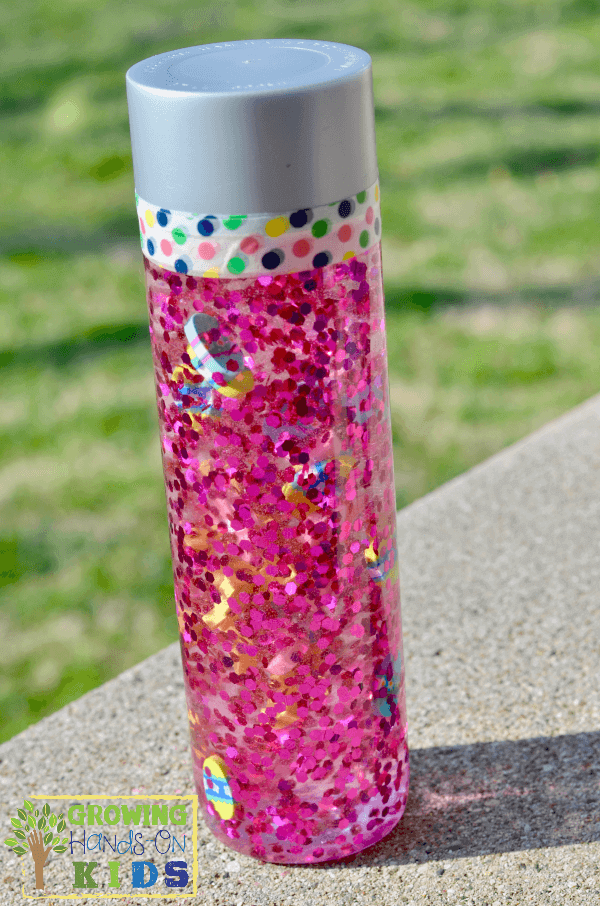 Are you looking for more ideas like this one? Check out my resources below.
Follow Heather | Growing Hands-On Kids's board Sensory Fun on Pinterest.
You May Also Like: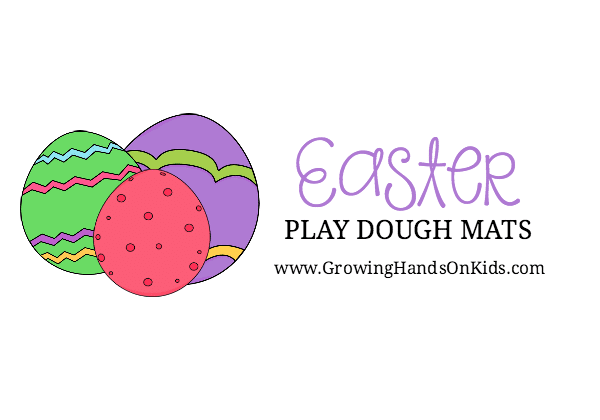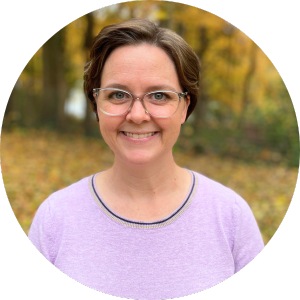 Heather Greutman, COTA
Heather Greutman is a Certified Occupational Therapy Assistant with experience in school-based OT services for preschool through high school. She uses her background to share child development tips, tools, and strategies for parents, educators, and therapists. She is the author of many ebooks including The Basics of Fine Motor Skills, and Basics of Pre-Writing Skills, and co-author of Sensory Processing Explained: A Handbook for Parents and Educators.