Affiliate and Referral links are used below to promote products I love and recommend. I receive a commission on any purchases made through these links. Please see my disclosure policy for more details.
Welcome to the first day in my A-Z's of Sensory Play for Kids series here on GRB. Today I am sharing some great alphabet sensory play for kids ideas. Also there is a great giveaway at the end of this post for the ABC's of Movement Flashcards that you won't want to miss.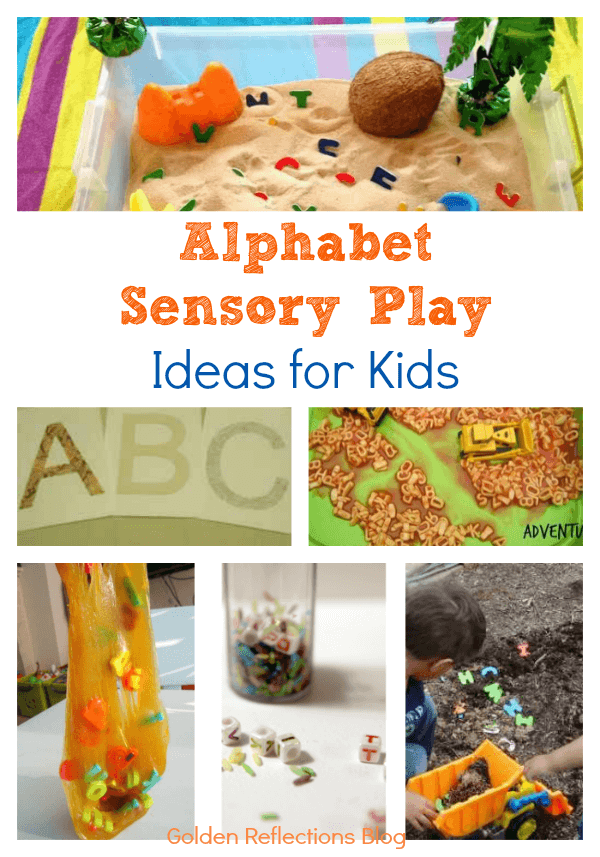 Exploring the alphabet doesn't just have to be reading or practicing handwriting. Exploring the alphabet through sensory play is a great add on activity to share the love of learning and the alphabet with your kids.
Alphabet Sensory Play Ideas for Kids
Here are some great alphabet sensory play ideas for kids from my fellow kid blogger friends.
Alphabet Tray Sensory Play – Pre-K Pages
26 Alphabet Digs – Growing Book by Book
Alphabet Slime – Adventures of Adam
Alphabet Pasta Messy Play – Adventures of Adam
Chicka Chicka Boom Boom Alphabet Play – Natural Beach Living
Shaving Cream Alphabet Play – Hands-On As We Grow
Alphabet Sensory Bin – Still Playing School
Toddler ABC Sensory Table – Teaching 2 And 3 Year Olds
Alphabet Sensory Messy Play – Kid's Creative Chaos
ABC's Tot Tray Activities – Something 2 Offer
Sensory Letter Matching Play – How Wee Learn
Alphabet Goo – Learn with Play At Home
Seek-N-Find Alphabet – Mama Miss
Tactile Alphabet Poster – My Mundane And Miraculous Life
Alphabet Flower Garden – Buggy and Buddy
Alphabet Sensory Cards – Best Toys for Toddlers
Alphabet Sensory Fishing Bin – Kitchen Floor Crafts
ABC Architecture Scavenger Hunt – Edventures with Kids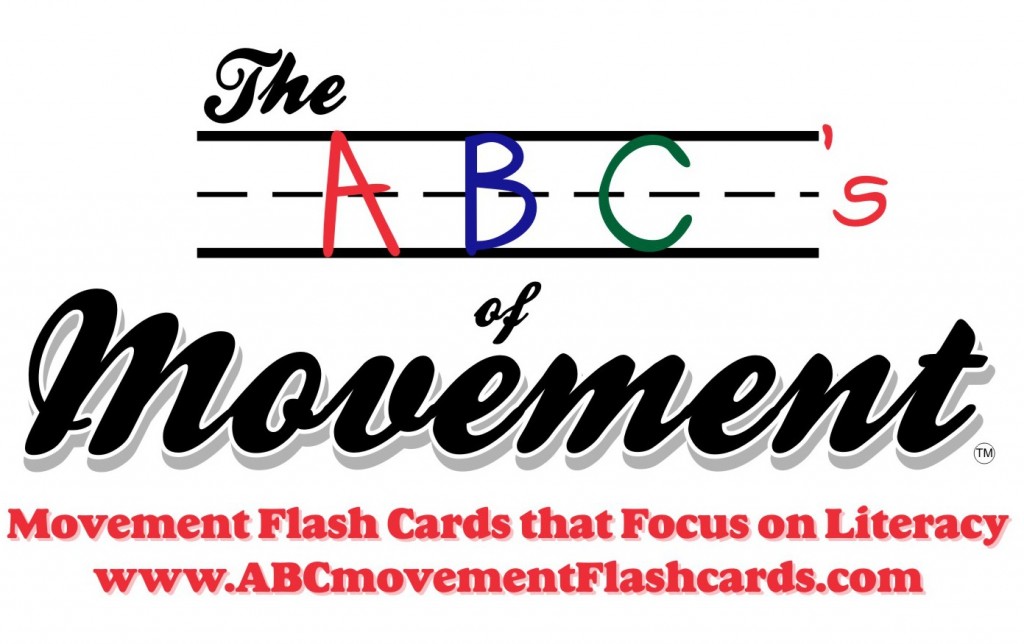 *This is a sponsored spot from The ABC's Of Movement
 Another great sensory-motor activity you can add into your child's day are the ABC's of Movement Activity Cards. I met Laurie last year through one of our homeschool conventions and fell in love with her flashcards.
Here is a quick note from Laurie Gombash, PT, Med., creator of The ABC's of Movement®
The ABC's of Movement® activity cards are great for children who are learning to read and can be used to increase language development. Also, children in need of physical activity (ALL children) will benefit from these cards. As a physical therapist, I combined my knowledge of the normal gross motor development of young children with learning the alphabet using the literacy components of rhyming and alliteration to reinforce each of the alphabet letters. Literacy experiences prior to first grade are critical for children's success in learning to read. By pairing motor experiences with alphabet letters, literacy connects through movement and play.
If you would like to know ever more about these awesome flashcards, you can check out the video review I did of The ABC's of Movement activity cards last year.
Be sure to check out the ABC's Of Movement and follow them on social media: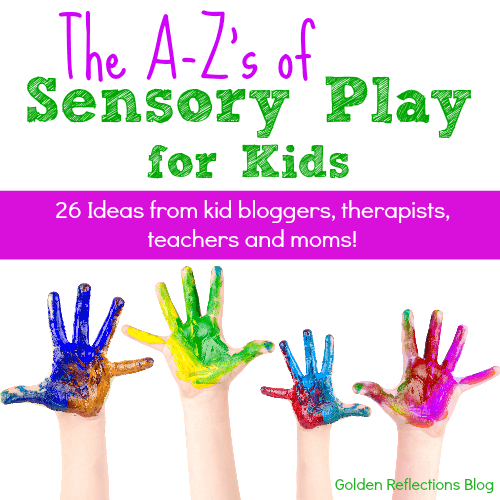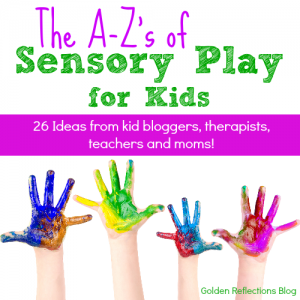 Sharing with: The Mommy Club, Super Mommy Club, B-Inspired MamaTotschooling, Homeschool Creations, The Jenny Evolution, Family Fun, Enchanted Homeschooling Mom