25 Water Hands-On Activities for Kids
Affiliate and Referral links are used below to promote products I love and recommend. I receive a commission on any purchases made through these links. Please see my disclosure policy for more details.
Beat the heat this summer with fun water activities! We love getting into the backyard and enjoying the cool water with lots of hands-on learning. Check out these 25 Water Hands-on Activities for Kids and help little ones learn while they play this summer.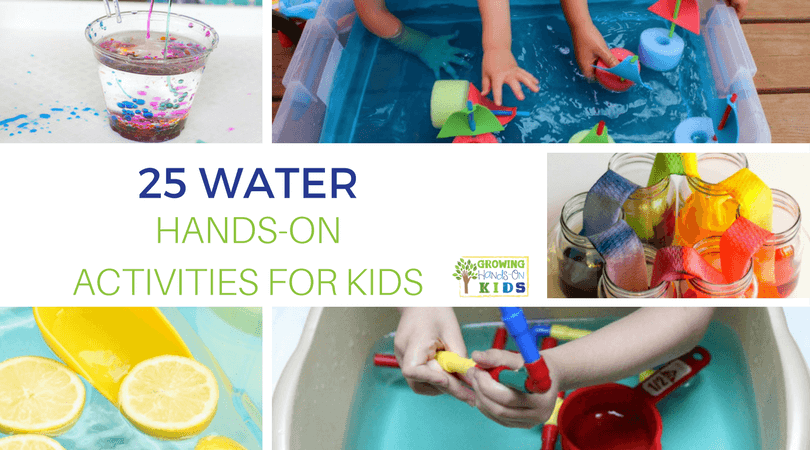 Water Hands-On Activities for Kids
Water play is one of my favorites for little learners. There are so many great sensory benefits and it's perfect for kids to learn with hands-on materials. Enjoy sensory experiences, measuring, and water play ideas perfect for your preschoolers.
Water Sensory Bins
Beach Sensory Play and Small World – Fantastic Fun and Learning
Pond Life Sensory Play – Kids Play Box
Pool Noodle Boats Water Sensory Bin – Frogs, Snails & Puppy Dog Tails
Washing Farm Animals Sensory Bin – Coffee Cup and Crayons
Sponges in the Water Table – Things To Share and Remember
Colored Water Sensory Bin – Fun At Home With Kids
Lemon Sensory Water Bin – Fantastic Fun and Learning
Pipes and Water Sensory Play for Toddlers – Moms & Crafters
Net Fishing Fine Motor Play – Best Toys 4 Toddlers
Water Sensory Play with Magnets – And Next Comes L
Toddler Fine Motor Water Play – Teaching 2 and 3 Year Olds
Toddler Fine Motor Water Play – The Letters of Literacy
Foam Block Building Ideas – Little Moments
Ice Bath Fun Sensory Activity – Busy Toddler
Water Science Activities
Frozen Dinosaur Egg Excavation Ice Science Activity – Little Bins for Little Hands
Walking Water Science Activity for Kids – A Dab of Glue Will Do
Inspiring Kids to Protect Our Oceans Oil Spill Activity – One Time Through
Keep Paper Dry In Water – Simple Play Ideas
Water Cycle Demonstration – Gift of Curiosity
How Arctic Animals Stay Warm – The Science Kiddo
Exploring Capacity – A Day in First Grade
Oil and Water Science Exploration – Mom Inspired Life
Flower Experiment for Kids – Growing a Jeweled Rose
Stick Raft Building STEM Project – Kids Craft Room
What is Static Electricity? – Rookie Parenting
For more ideas like this one, check out my Pinterest board below and also these other blog posts.
Follow Heather | Growing Hands-On Kids's board Homeschool Preschool Ideas on Pinterest.
You May Also Like: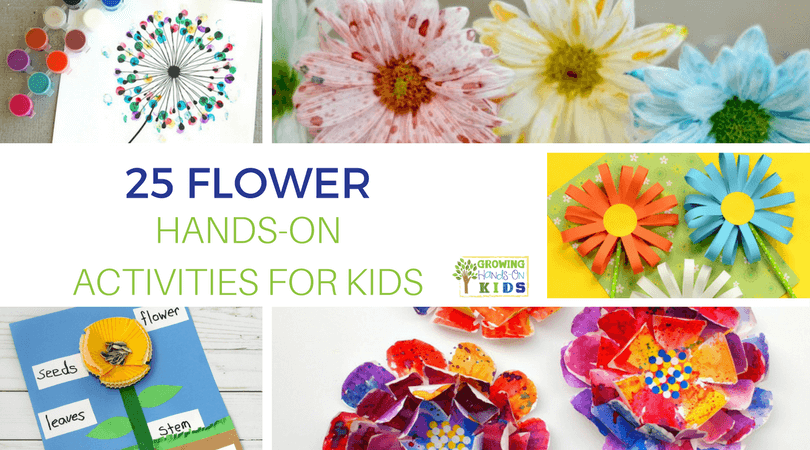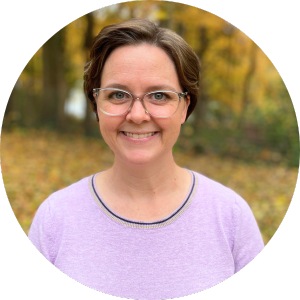 Heather Greutman, COTA
Heather Greutman is a Certified Occupational Therapy Assistant with experience in school-based OT services for preschool through high school. She uses her background to share child development tips, tools, and strategies for parents, educators, and therapists. She is the author of many ebooks including The Basics of Fine Motor Skills, and Basics of Pre-Writing Skills, and co-author of Sensory Processing Explained: A Handbook for Parents and Educators.