Affiliate and Referral links are used below to promote products I love and recommend. I receive a commission on any purchases made through these links. Please see my disclosure policy for more details.
Today over on Periscope I shared about recognizing your child's sensory needs and gave some ideas on what we are doing in our home for our own kids.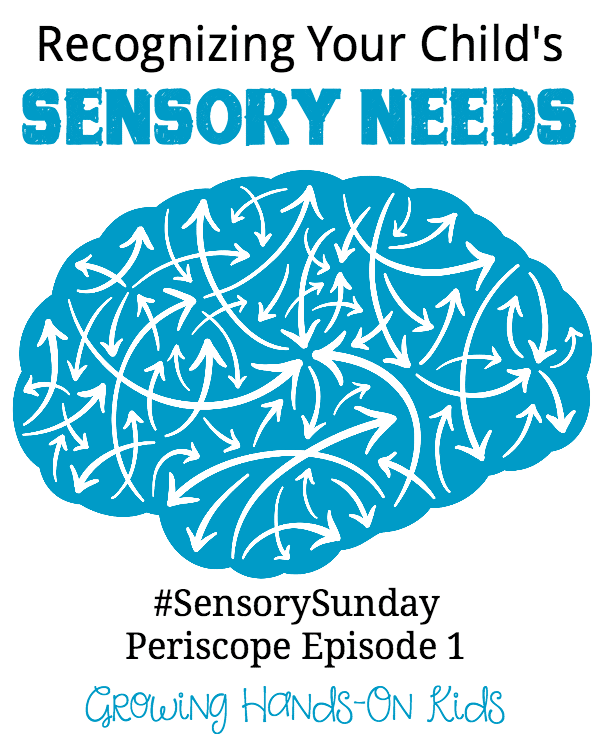 I focused on my 3 year old mainly for this topic, I actually completely forgot to include the baby, haha. I had planned to and then it just slipped my mind. You can watch the replay on YouTube below (it is about 15 minutes long).
**Note, my husband was sending me texts and so my phone cuts out a few times during the video. Not too much was missed though and I will make sure everything is included below.
#SensorySunday Periscope Episode #1 Show Notes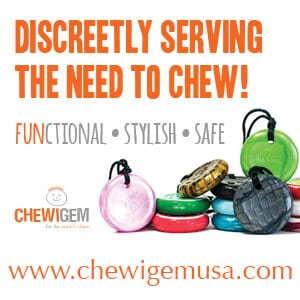 Don't miss the next #SensorySunday Periscope Episode!
Join me each Sunday (3:00pm EST – PLEASE let me know in the comments if another time works better for you in order to view the episodes live, I will gladly look at changing the time) for a #SensorySunday scope topic.
Download the Periscope.tv app on your smart phone (iOS or Android) and follow me (Heather Greutman, @goldenreflect).
Follow me on Twitter @Growhandsonkids and follow the hashtag #SensorySunday
Head over to my Facebook page and also follow along where I share more #SensorySunday tips and posts each week.
I would love to hear from you, let me know in the comments below what sensory systems your child gravitates towards. Are you stuck on some ideas of what to include for activities? Let me know and we can brainstorm some ideas together.
You can also head over to my Kid Tips private Facebook group and ask me there.
Sharing with: Happy and Blessed Home, Living Montessori Now, Hip Homeschool Moms, The Natural Homeschooler, Christian Montessori Network, Homeschool Creations