Letter G Activities for Tot-School
Affiliate and Referral links are used below to promote products I love and recommend. I receive a commission on any purchases made through these links. Please see my disclosure policy for more details.
Letter G activities were a little challenging for me with our Letter of the Week tot-school. However, since I am all about keeping it as simple as I can, we managed to add a couple fun things while also just keeping to the basics.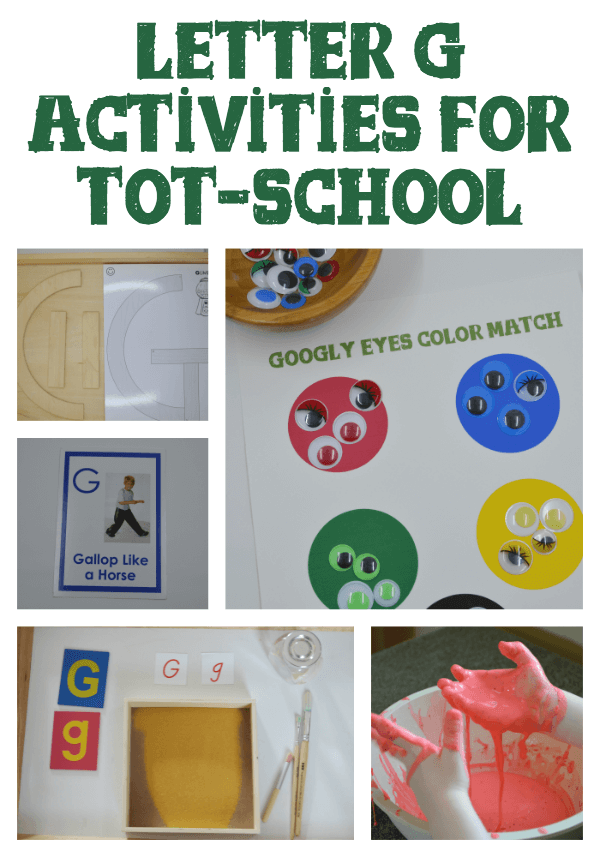 For each week of tot-school that I plan with the letter of the week theme, I divide into 8 sections with one activity per section for the week:
Bible
Practical Life
Fine Motor
Sensory
Pre-Writing
Gross Motor
Reading & Math
Craft (typically themed with our Bible lesson)
Items Needed for Letter B Activities Week
Each week I use our Weekly Homeschool Planner pre-school pages to plan out the week and also list out the items I need for each week. Here are this week's items:
Googly Eye Color Matching
Ellie has been interested in categorizing and organizing by similarities so I decided to do colors with this one. You can head over to the Googly Eye Color Matching post I wrote to grab the free printable for this one.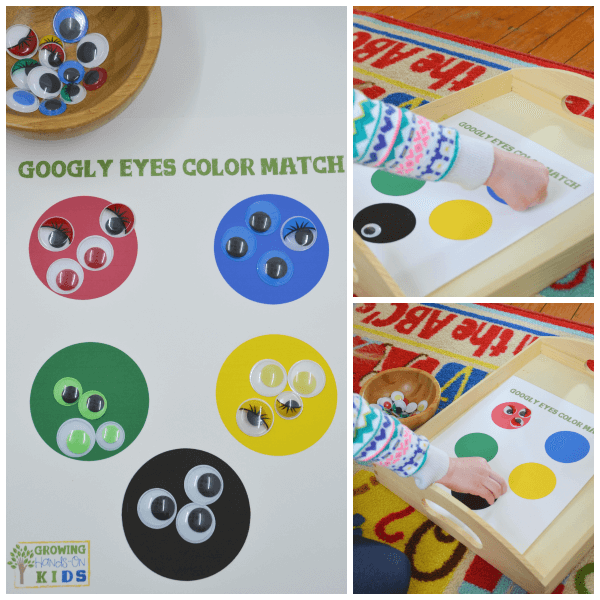 Letter G Pre-Writing Tray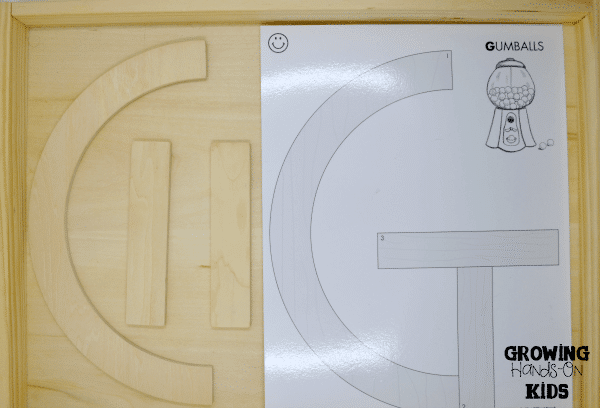 This was set up with our Handwriting Without Tears wood capital letter let and cards. Ellie traces the letters with her fingers after placing the pieces in the appropriate spot.
Letter G Gross Motor Play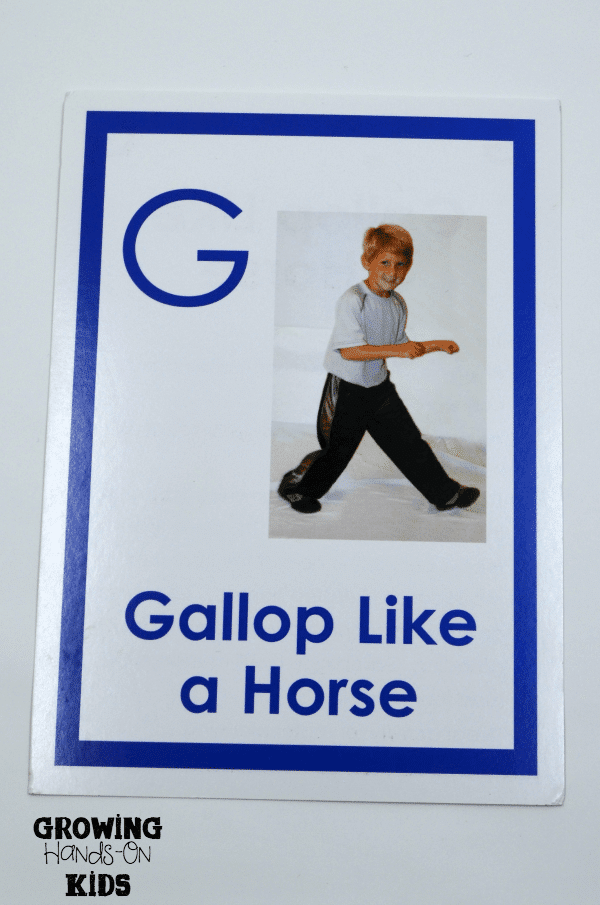 We are using the ABCs of Movement cards, you can read my review of them on the blog. I really love these cards, they are a lot of fun.
Goop Recipe for Sensory Play – Valentine Themed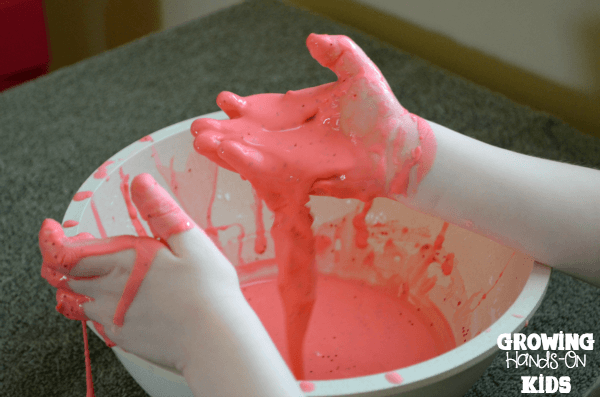 This goop recipe is always a huge hit with Ellie for sensory play. I decided to make it Valentine's themed since that is right around the corner.
Letter G Sand Tray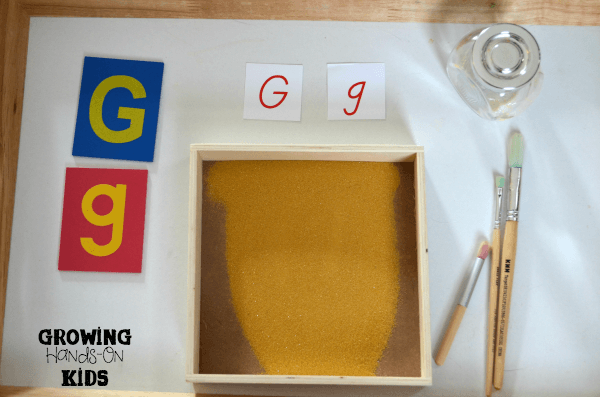 Sand work is probably one of Ellie's favorite fine motor activities right now. She did very well with letter G this week and even attempted a G on her own after I had showed her a model.
Letter G Bible Verse
We are using the Letter of the Week Bible Verse printable I made for Christian Montessori Network. Each week we have a different Bible verse to go along with our letter. We usually do worship right after breakfast which is when we read the verse.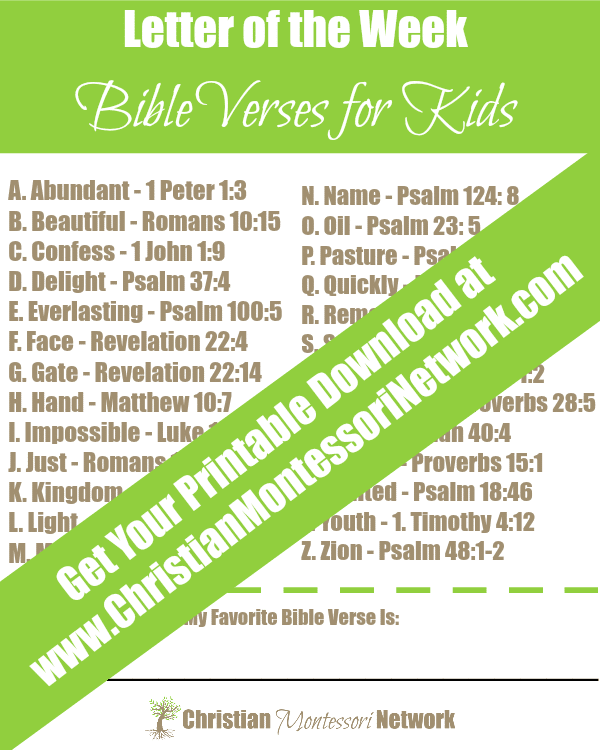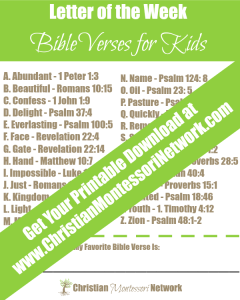 More Resources for Tot-School Activities
Want to see a sneak peak of what we do each week? Follow me on Instagram and follow the hashtag #GrowHandsOnKids. I share our behind the scenes tot-school activities each week over there.
Follow Heather | Growing Hands-On Kids's board Homeschool Tot-School Ideas on Pinterest.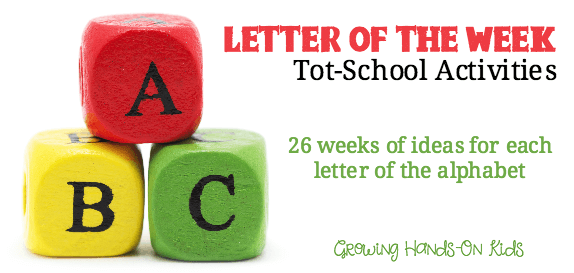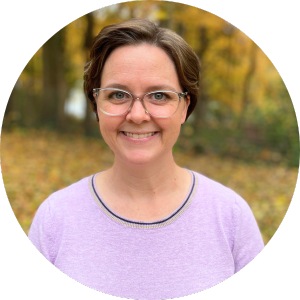 Heather Greutman, COTA
Heather Greutman is a Certified Occupational Therapy Assistant with experience in school-based OT services for preschool through high school. She uses her background to share child development tips, tools, and strategies for parents, educators, and therapists. She is the author of many ebooks including The Basics of Fine Motor Skills, and Basics of Pre-Writing Skills, and co-author of Sensory Processing Explained: A Handbook for Parents and Educators.