Beat Summer Boredom with 150+ Learn With Play Activities Book
Affiliate and Referral links are used below to promote products I love and recommend. I receive a commission on any purchases made through these links. Please see my disclosure policy for more details.
I am excited to share that I am a new co-author of a pretty amazing resource put out by over 90 amazing people of the Kid Blogger Network of bloggers. Learn With Play gives you 150+ hands on activities that you can do with your kids to beat summer boredom OR just continue doing all year round.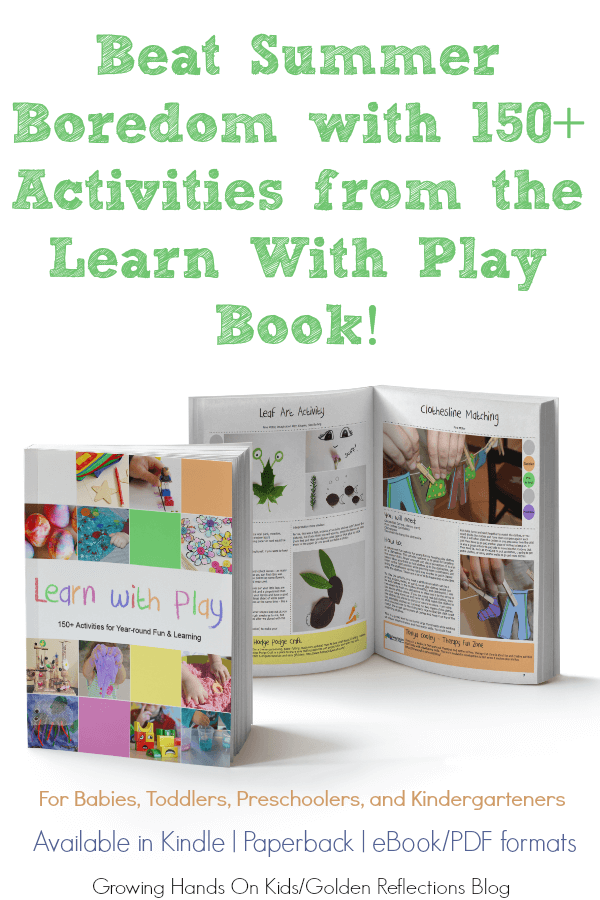 There is literally something for everyone in this book. All of the authors are moms, just like you, looking for fun and hands-on activities to do with their kiddos. Each of the activities are divided into different categories such as:
Fine Motor Skills
Sensory
DIY Toys
Play Recipes
Busy Bags
Imagination Play
Color Learning
Math
Shapes
Science
Literacy
ABC
Life Skills
Area Organization
There are also many more ideas with themes for each season, holiday, and many more!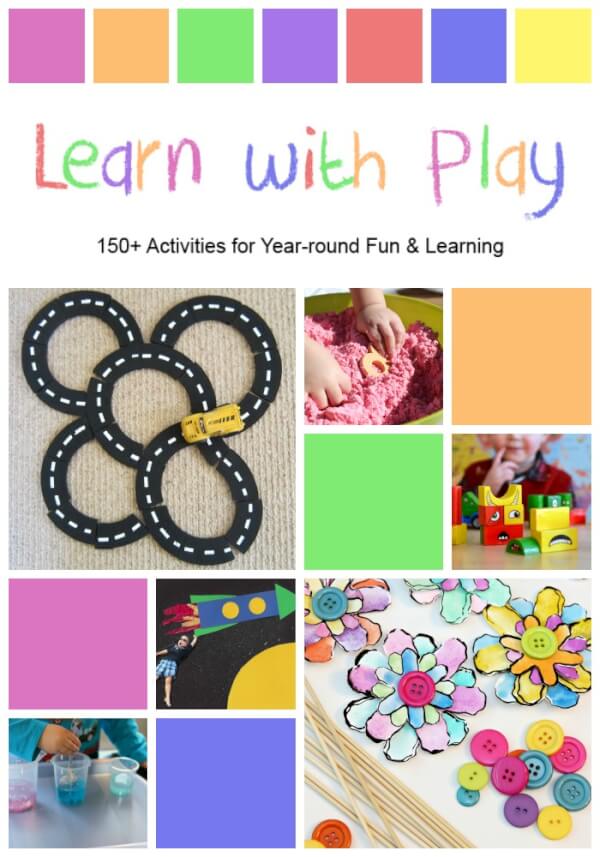 Your kids will be begging to get this book out over and over again and try all the engaging and fun ideas.
You can watch a little bit more about the book in this video below.
Want Your Copy of the Learn With Play Book?
You can purchase the Learn with Play book in 3 different formats: Kindle, Print/Paperback OR eBook/PDF format.
SPECIAL $5 DISCOUNT THIS WEEK ONLY FOR EBOOK/PDF FORMAT ONLY.
Purchase the ebook/PDF format for only $9.95 (this week only!)
Purchase the Kindle version for $$14.95
Purchase the Print version for $29.95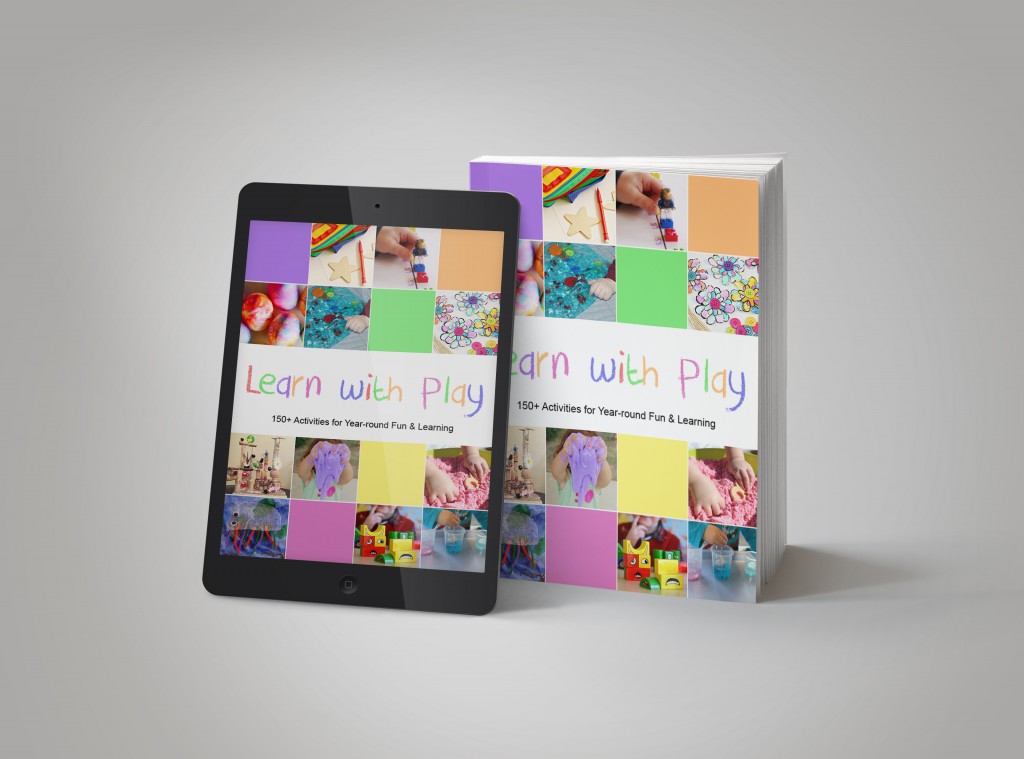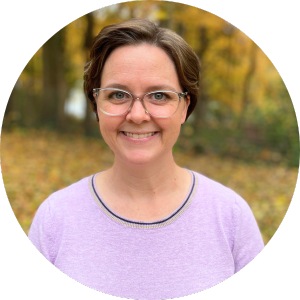 Heather Greutman, COTA
Heather Greutman is a Certified Occupational Therapy Assistant with experience in school-based OT services for preschool through high school. She uses her background to share child development tips, tools, and strategies for parents, educators, and therapists. She is the author of many ebooks including The Basics of Fine Motor Skills, and Basics of Pre-Writing Skills, and co-author of Sensory Processing Explained: A Handbook for Parents and Educators.