Ocean Animal Origami Printable
Affiliate and Referral links are used below to promote products I love and recommend. I receive a commission on any purchases made through these links. Please see my disclosure policy for more details.
Are you looking for fine motor activities for older children? Those fun preschool activities just aren't cutting it and you need something more age-appropriate. Origami is a great option for older children who need to focus on fine motor strengthening.
Today I have a fun Ocean Animal Origami printable set for you to use with older children.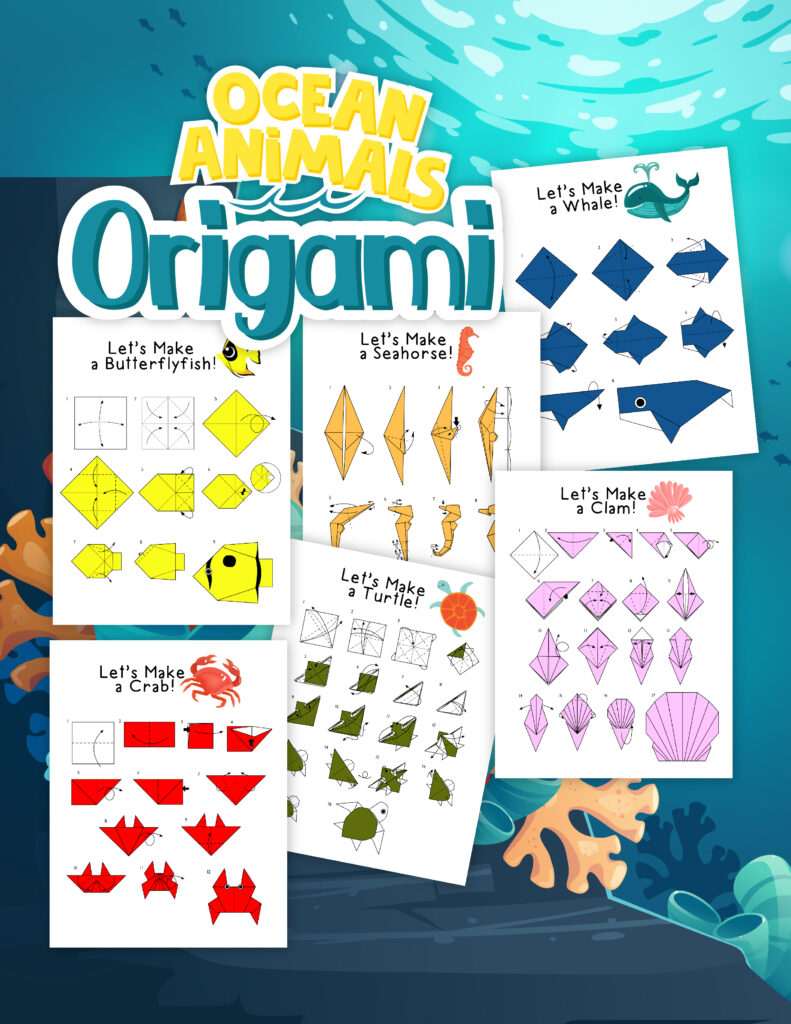 For this specific Origami set, I would suggest ages 8 and older, depending on your child's ability. Younger children may be able to still complete this with assistance to follow the instructions or modeling.
Benefits of Origami for Older Children
There are so many great skills that children can work on with origami. Some of these include:
Eye-hand coordination
Spatial awareness
Concentration
Sequencing skills
Math reasoning (Origami is turning a 2D shape into 3D)
Patience and attention to detail
Cultural Significance of Origami
Origami comes from Japanese culture and has been used for centuries. It is used to foster creativity among the youth and as a pastime or leisure activity for many.
Origami literally means folded paper. It is the art of taking paper and folding it into 3D shapes to create a story.
Origami can be used at any age, depending on the level of difficulty.
Video Tutorial of Ocean Animal Origami Set
I've added two videos with step by step for making each animal in this origami printable set. You can find both of the videos below.
Get Your Ocean Animal Origami Printable Set
To get your PDF download, enter your email address into the form below. Click the green "click here" button and you'll be redirected to a success page with a special offer.
Then head to your email inbox and download the file directly from your email.
You'll also receive my weekly child development tips newsletter. I share a lot of free downloads and other resources I use and enjoy with you. You can unsubscribe at any time.
If you are a returning subscriber, thanks for coming back! You won't be subscribed again or get any duplicate emails. By entering your email below, it lets my email provider know which printable to send you.
You May Also Like: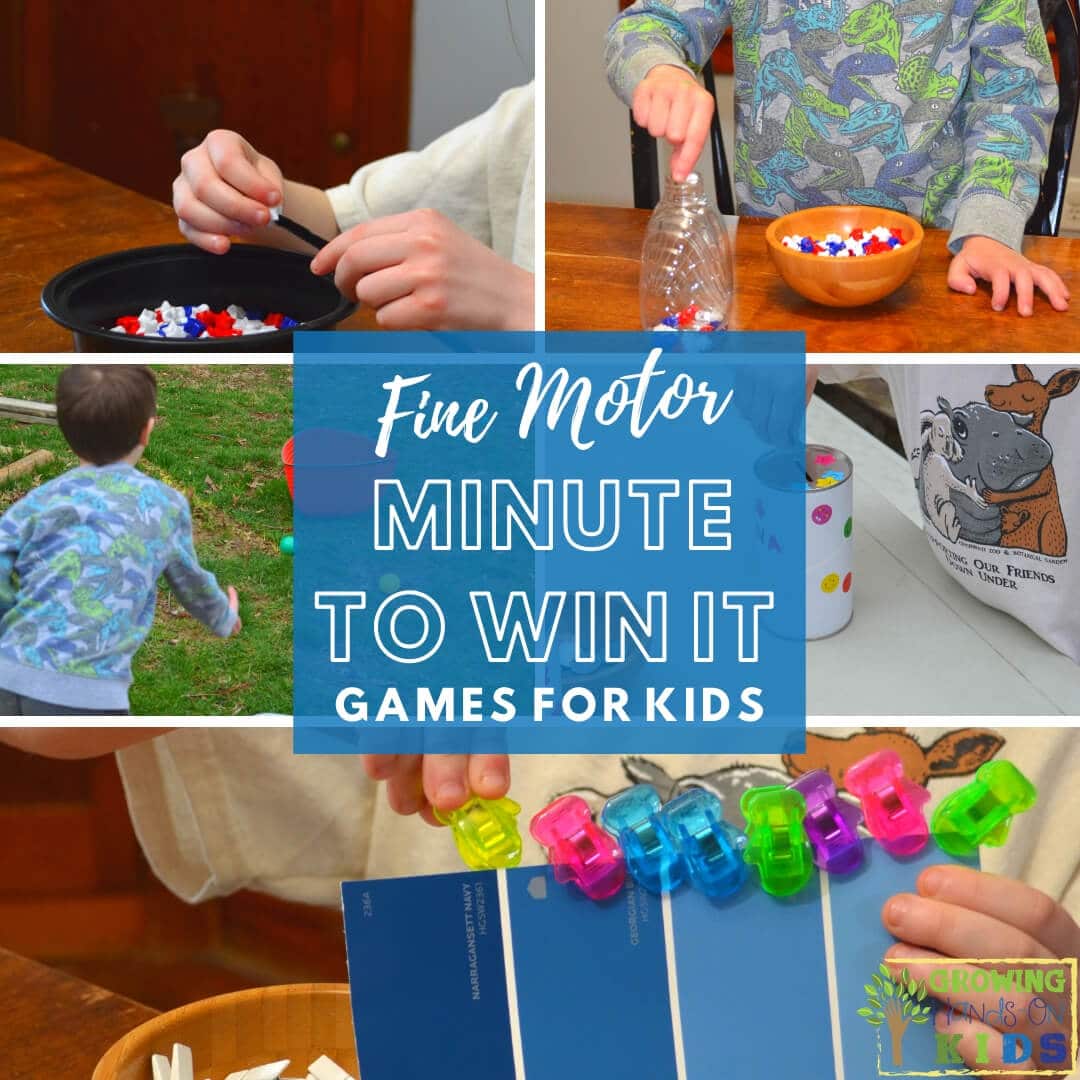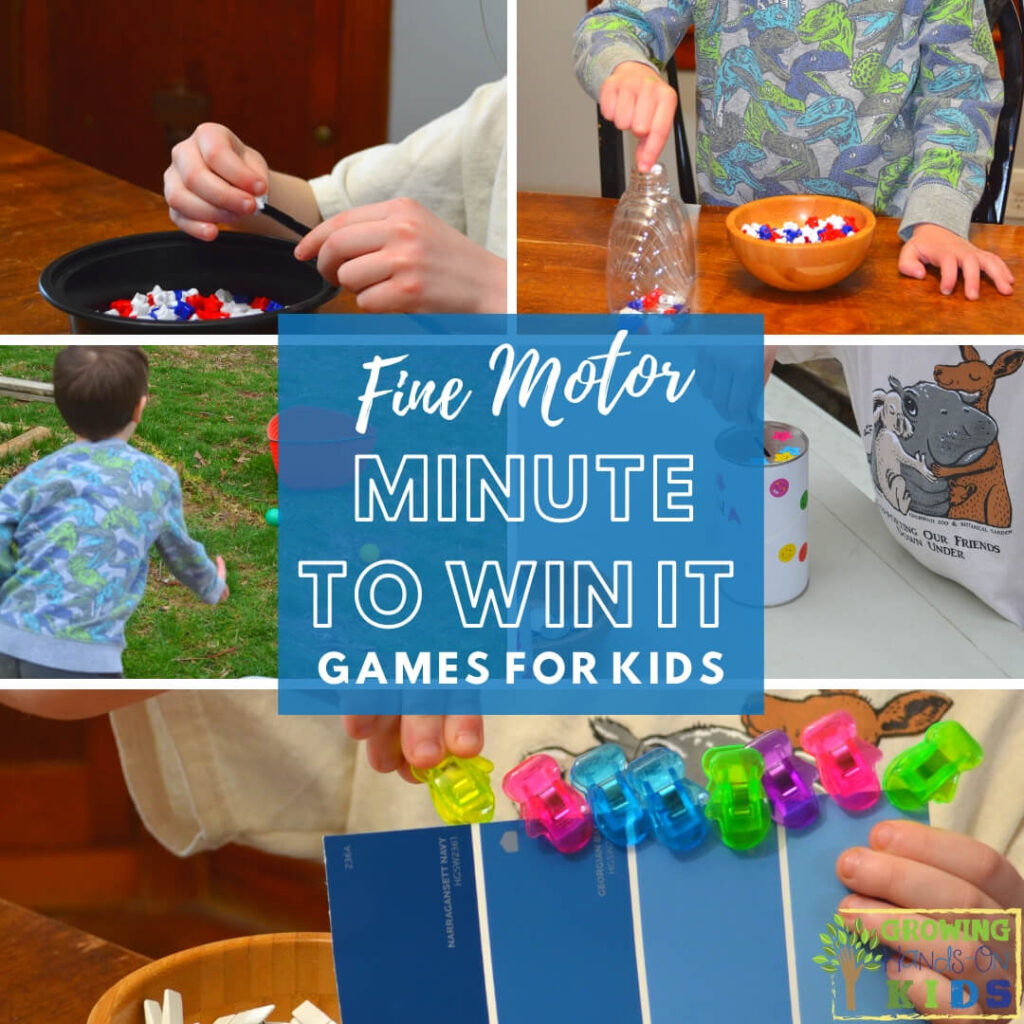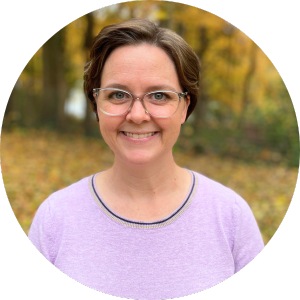 Heather Greutman, COTA
Heather Greutman is a Certified Occupational Therapy Assistant with experience in school-based OT services for preschool through high school. She uses her background to share child development tips, tools, and strategies for parents, educators, and therapists. She is the author of many ebooks including The Basics of Fine Motor Skills, and Basics of Pre-Writing Skills, and co-author of Sensory Processing Explained: A Handbook for Parents and Educators.