Fine Motor Skills Checklist for Early Elementary (Ages 6+)
Affiliate and Referral links are used below to promote products I love and recommend. I receive a commission on any purchases made through these links. Please see my disclosure policy for more details.
Over the last few weeks, I've been sharing some fine motor skill checklist ideas to help improve fine motor development. You've probably seen many news articles talking about how children are reaching Kindergarten with decreased fine motor skills. By providing these checklists, I am hoping to give you an idea of what your child should be doing from the time they are born, until early elementary age.
Today's fine motor skills checklist is for early elementary (ages 6 and 6+).
Fine Motor Skills for Early Elementary-Age Children
This is the age that we typically think of Kindergarten and 1st grade. If you homeschool, your Kindergarten child maybe 6, depending on when you decide to start and when your state's compulsory school age is.
Many of the skills are more academic in nature, but remember hands-on fine motor activities are still important at this age.
Fine Motor Development for 6-Year-Olds
Copies their first name
Builds a small structure with blocks
Puts a 16-20 piece puzzle together
Uses a knife to cut food
Cuts well with scissors, with no deviations from the cutting line
Prints 3 or more simple words
Prints all numbers 0-9
Prints all letters of the alphabet, uppercase, and lowercase
Fine Motor Development to Ages 6+
Fully developed eye-hand coordination
Uses all eating utensils appropriately
Helps with household chores (sweeping, moping, dusting, etc)
Takes care of pets (feeding, grooming, walking, etc)
Draws detailed and complex shapes or pictures
Begins to develop writing and handwriting habits and skills
Competes in sports activities appropriately
Have hobbies they enjoy and complete independently
Learns a musical instrument
Begins computer skills and use video games
Draws with greater control and precision
Rides a two-wheeled bike
Learns to swim
Moves in time to the beat or rhythm of music
Twists and spins in place
Combines motor skills such as running and kicking or moves to music
Free Fine Motor Skills Checklist for Early Elementary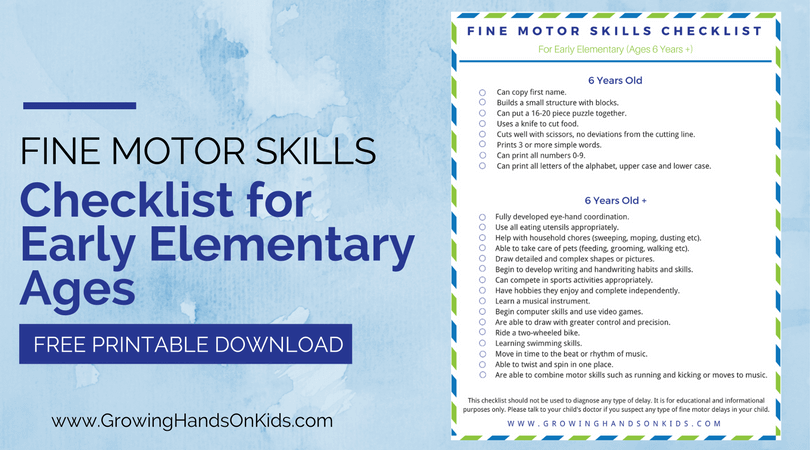 To get your free checklist, add your e-mail address to the form below and click the green "click here" button. Next, head to your e-mail inbox and look for an e-mail from me with your download link. Click the download button in that e-mail and your free checklist will automatically download to your computer.
If you are new to my website, you'll also start receiving my weekly child development tips newsletter. You may unsubscribe at any time.
If you are a returning email subscriber, adding your email address again below will not double-subscribe you. This just lets my email provider know which email and download link to send you.
DOWNLOAD THE FREE PRINTABLE
Get your fine motor skills checklist for elementary-age children by entering your email address below and click the green "CLICK HERE" An email will be sent to your inbox and you can download the printable here.
By downloading this free printable, you are agreeing with my site's terms of use and privacy policy as detailed here.
You May Also Like: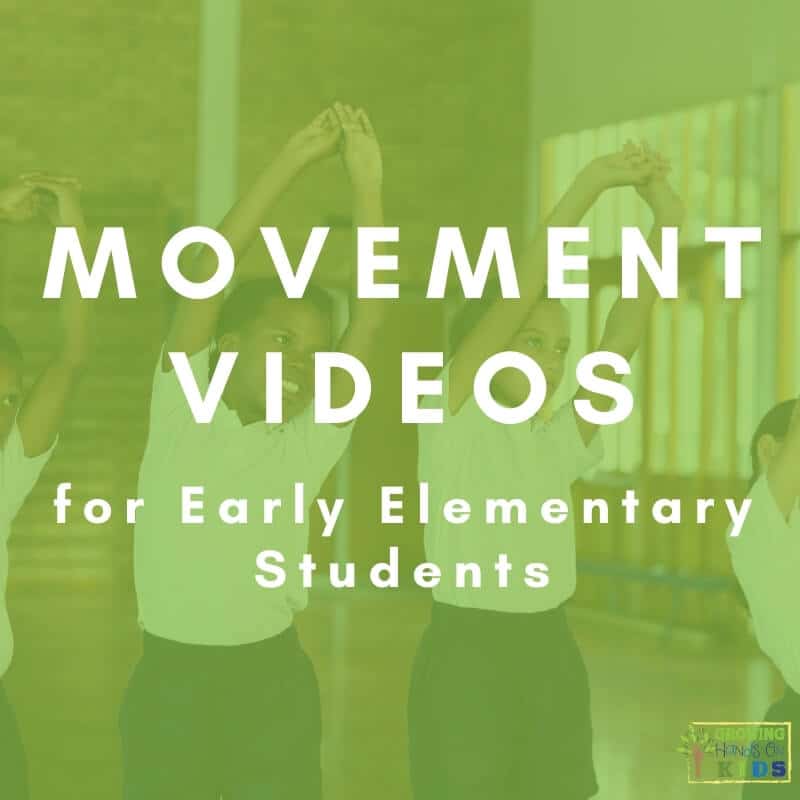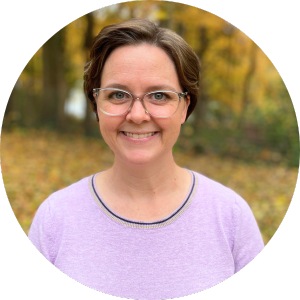 Heather Greutman, COTA
Heather Greutman is a Certified Occupational Therapy Assistant with experience in school-based OT services for preschool through high school. She uses her background to share child development tips, tools, and strategies for parents, educators, and therapists. She is the author of many ebooks including The Basics of Fine Motor Skills, and Basics of Pre-Writing Skills, and co-author of Sensory Processing Explained: A Handbook for Parents and Educators.