© 2008-2018, Heather Greutman, Growing Hands-On Kids, LLC 
www.GrowingHandsOnKids.com
All rights reserved.
You may not share any printables or ebooks with others by sending e-mails, sharing downloads, pdf files, storing them on any website or forum, or any means electronically. Direct them to the website: www.growinghandsonkids.com/printables or shop.growinghandsonkids.com .
You may not edit or change any printables or ebooks in any way.
You may not claim printables or ebooks as your own.
You may not sell any printables or ebooks as your own.
You may make copies of printables and /or ebooks for your own personal use (family).
For teachers, educators, and therapists, you may make copies of any FREE PRINTABLES for a classroom/c0-op, parent, other teachers, or to use in summer packets. Printables must not be altered in any way and must include copyright information of my site.
All paid for printables and ebooks are to be used for personal use only, you may not distribute these electronically or copy in any way.
Any text, graphics, printables, ebooks, or any other product may not be reproduced, stored, or transmitted in whole or in part, in any form or by any means, electronic, mechanical, or otherwise, without prior written consent from the publisher and author. Printables and ebooks may be stored on your computer for personal use only. You may print multiple pages of the designated printables for each activity for your own personal use.
To bloggers or website content curators: If you wish to share a post you have seen here on GHOK you may do so by hyper-linking to that post only with proper attribution given to the source.
You may not copy and paste any text word for word unless you are using a short quote (50 words or less) from any of my posts.
You may not re-post any of the posts here on GHOK for any reason.
You may also use ONE (1) pinnable graphic (usually the first graphic in the post, with the title of the post and website attribution given on the graphic), as long as it is not altered or changed in any way.
You may include ONE(1) graphic in a collage for round-up type posts. You may not use any graphic of my daughter or son in any other way unless you have written to me asking for permission first.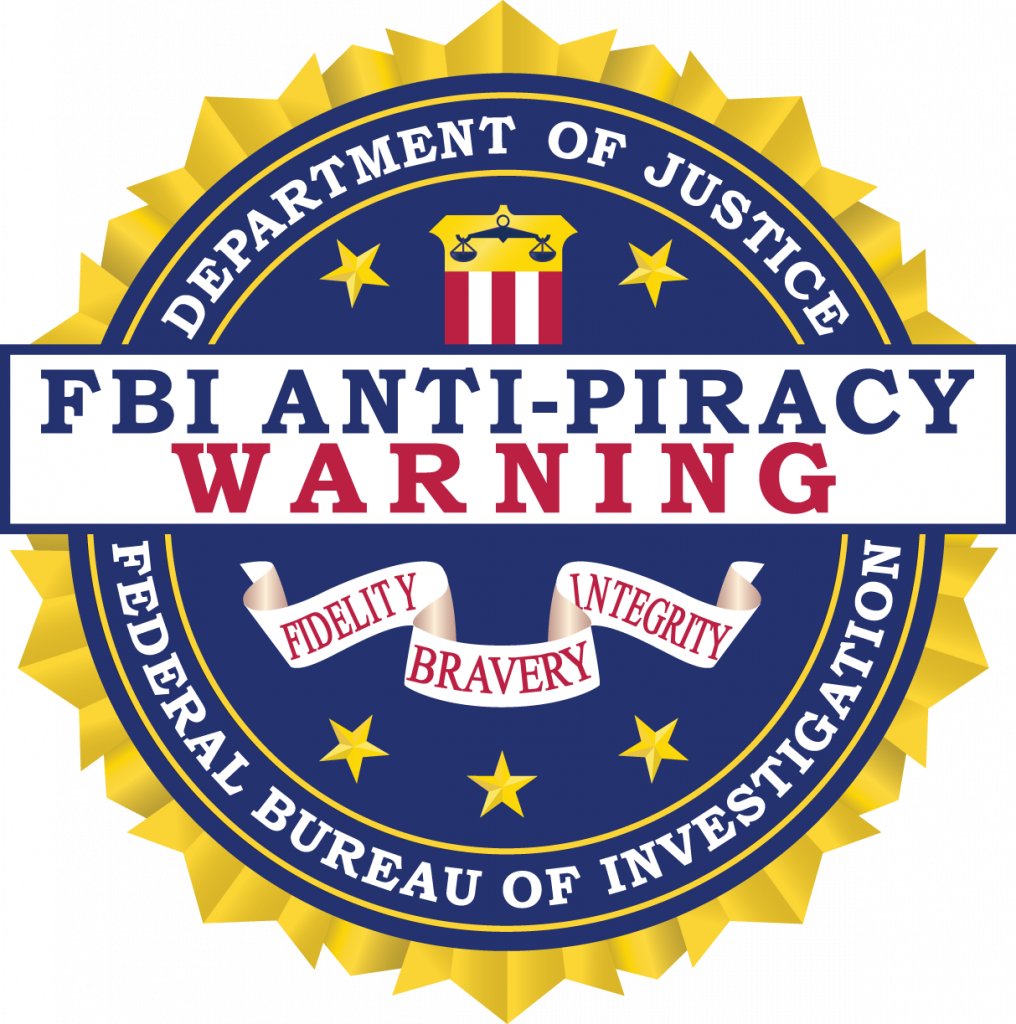 The unauthorized reproduction or distribution of a copyrighted work is illegal. Criminal copyright infringement, including infringement without monetary gain, is investigated by the FBI and is punishable by fines and federal imprisonment.
SITE DISCLAIMERS 
I am a Certified Occupational Therapy Assistant. The advice in these tips is not a replacement for medical advice from a physician or your pediatrician. Please consult their advice if you suspect any medical or developmental issues with your child. These tips do not replace the relationship between therapist and client in a one on one treatment session with an individualized treatment plan based on their professional evaluation.
All activities are designed for complete adult supervision. Please use your own judgment with your child and do not provide objects that could pose a choking hazard to young children. Never leave a child unattended during these activities. Please be aware of and follow all age recommendations on all products used in these activities. Growing Hands-On Kids is not liable for any injury when replicating any of the activities found on this blog.